The inhabitants of the Sakhovat mahalla in Bukhara district are mainly involved in viticulture. Work starts as soon as the vines are planted in the ground and continues until late autumn; watering, fertilizing, harvesting, sorting, drying berries, pruning, and preparing for winter are all part of the process.
Most of the mahalla's 320 hectares are used to cultivate industrial grape varieties. Some families make up to 80-90 million UZS in a year.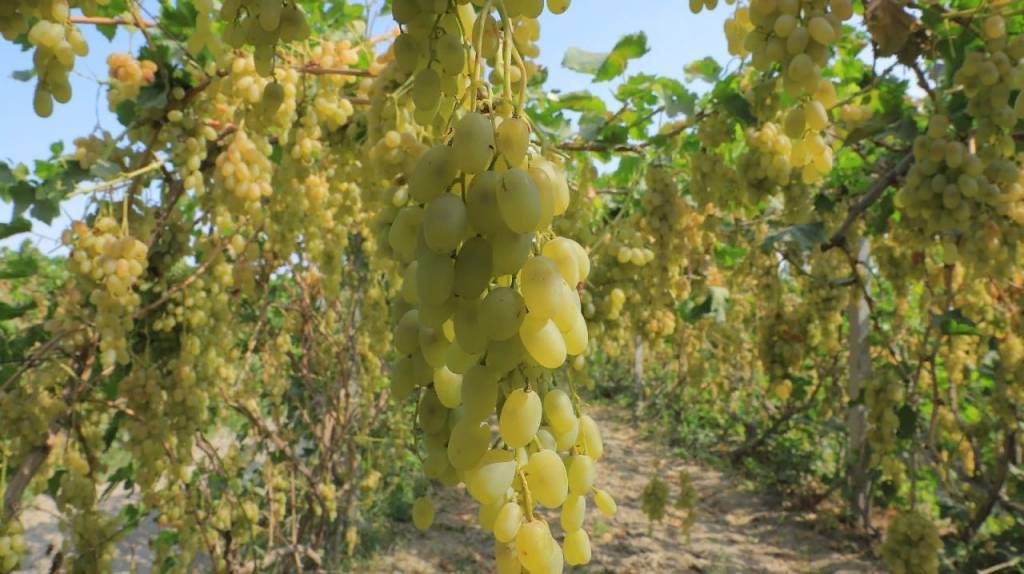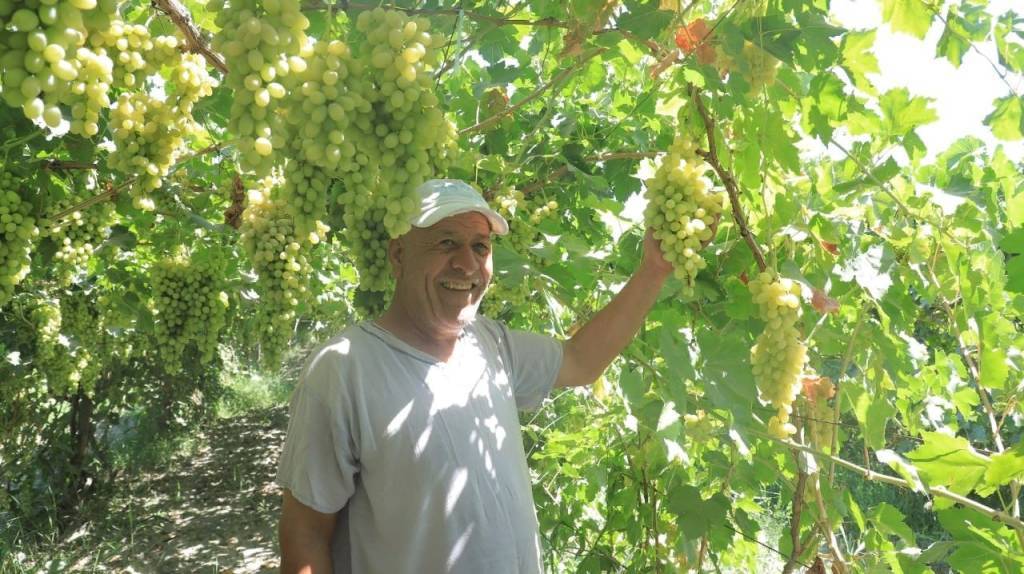 "Viticulture is a profitable industry", says Bakhtiyor Kurbanov, one of the local grape growers. "Young vines replacing old ones can be harvested for 500 years if proper care is taken and the grapes are kept disease-free."
This is a crucial time for every family involved in viticulture. The mahalla residents are putting in all their effort to bring in the harvest.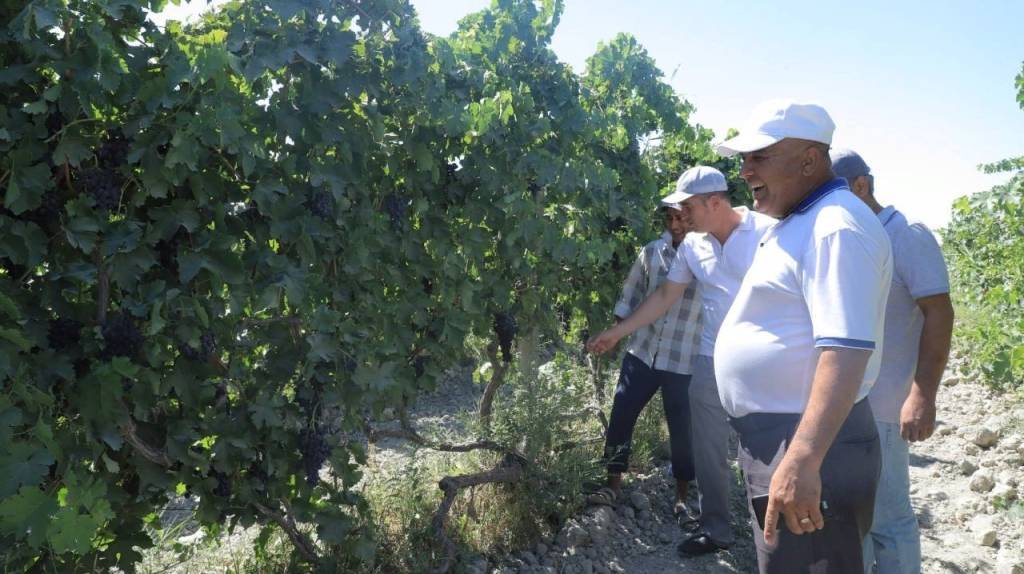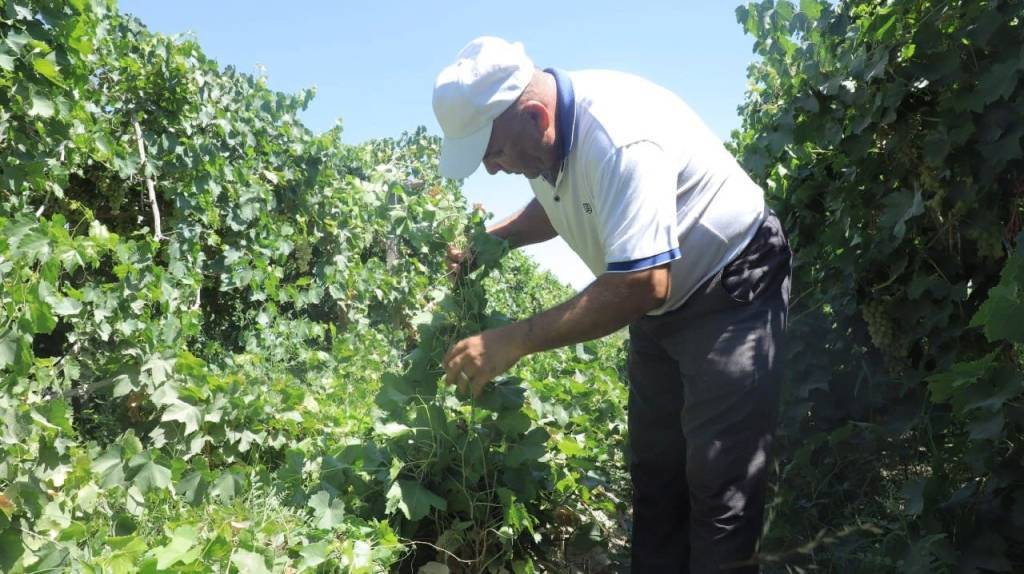 In Bukhara region, grapes are grown on 1,226 hectares and nearly 2,000 people are employed in this sector on a permanent or seasonal basis.
Zarif Komilov, UzA