Uzbekistan's athletes won a total of 1 gold, 2 silver, and 4 bronze medals in shooting, athletics, weightlifting, and judo at the II CIS Games in Belarus.
Parizod Abdullayeva earned the gold medal in the shot, Anastasia Silchenkova came in second in 2000 meters, and Shodiyona Rakhmonova was awarded a silver medal in the 300 meters run.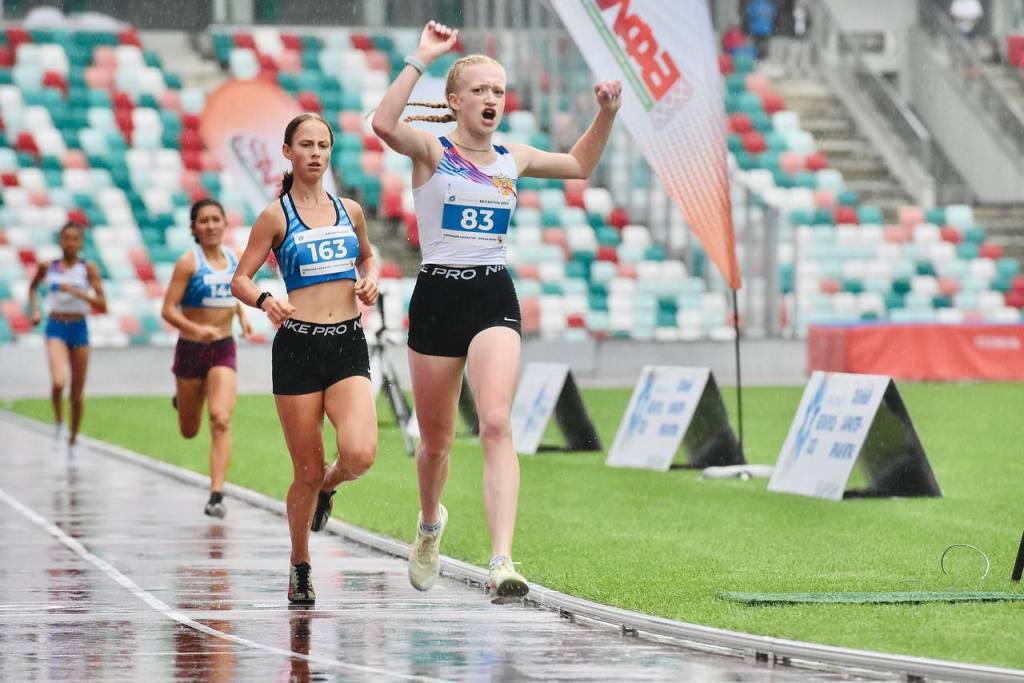 The national team members Ilkhombek Obidjonov, Sodiqjon Abdullayev, and Umidbek Kamolbekov placed third in the team events in air pistol shooting from 10 meters.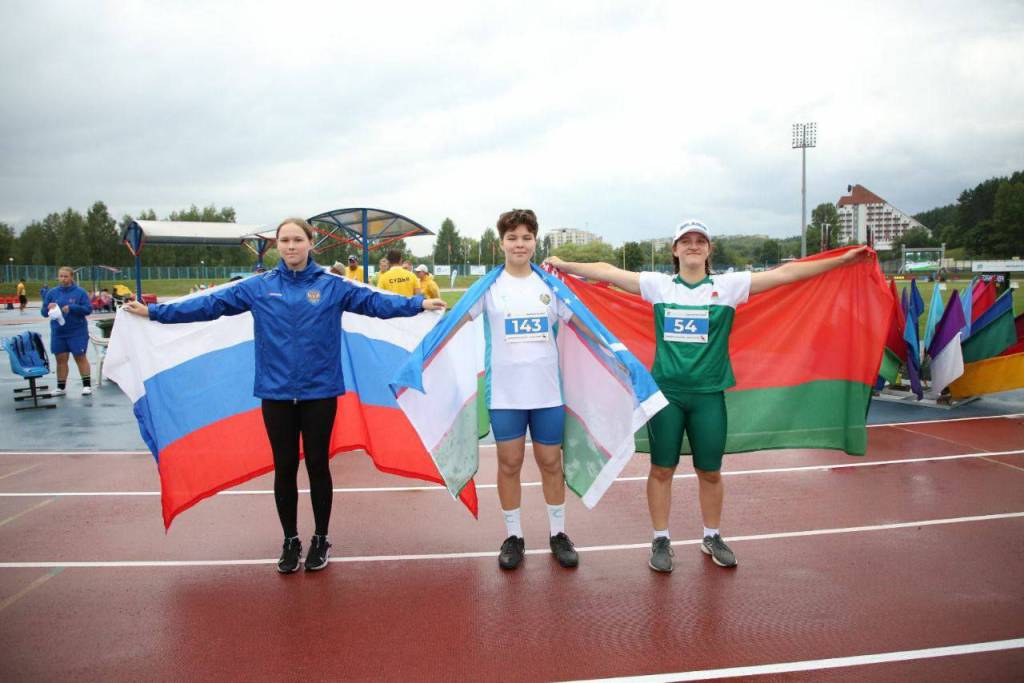 Uzbekistan's athletes also obtained a bronze medal in the judo team program.
Despina Bandaletova (2000 meters running) and weightlifter Nursultan Yesbergenov (81 kg weight category) were among the top three.
The championships are ongoing.
Javokhir Toshkhujayev, UzA