Azerbaijan is hosting the Uzbekistan Culture Days. Famous figures from the Union of Writers of Uzbekistan are participating in the event.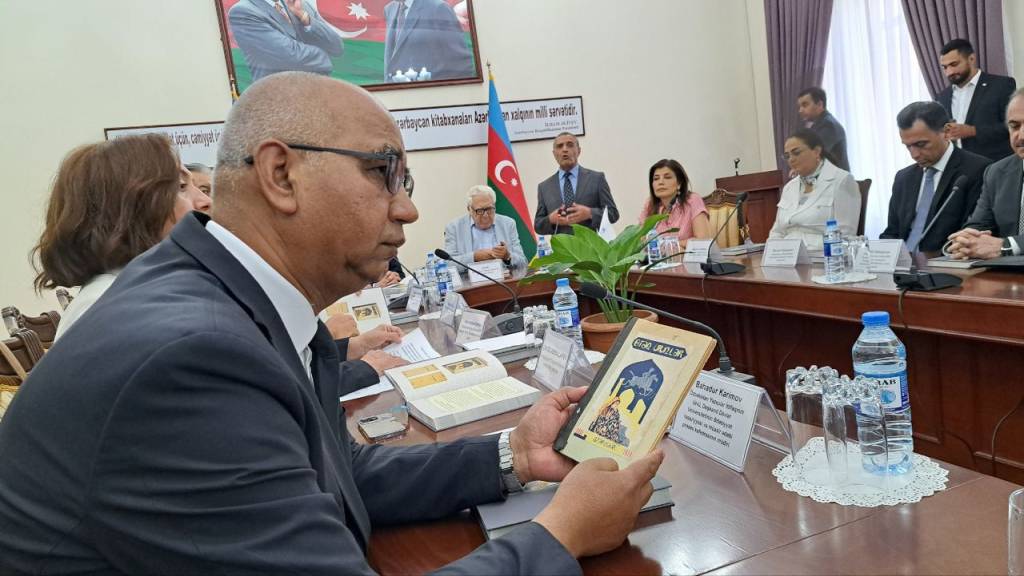 As per the Union of Writers of Uzbekistan, renowned literary critic professor Bahadir Karimov, people's poet of Uzbekistan Mahmud Toir, eminent poet and journalist Salim Ashur, and Khondamir Qodiri are taking part in the Uzbekistan Culture Days in Baku.
The National Library of Azerbaijan held a presentation of the new edition of the novel "Bygone Days", authored by the founder of Uzbek novelism Abdulla Qodiri, in Azerbaijani.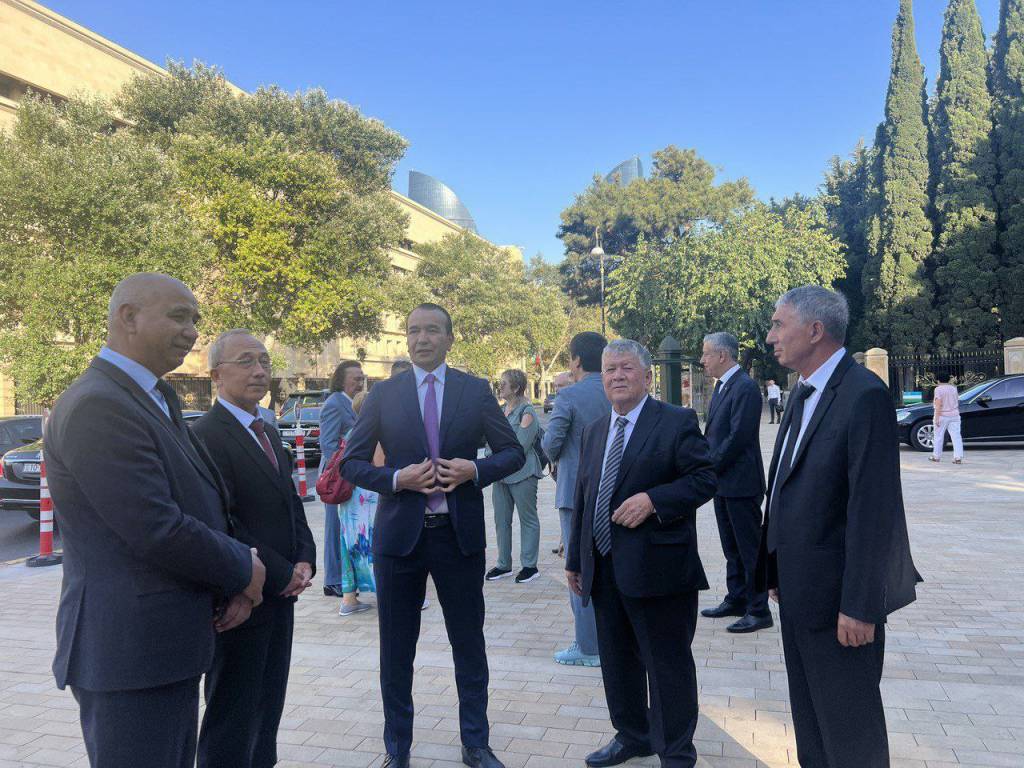 Literary scholars from Uzbekistan and Azerbaijan shared their opinions on the subject.
Nazokat Usmanova, UzA