The International Caravanserai of Culture in Tashkent hosted the launch of an exhibition titled 'Kaleidoscope'.
It showcases around 40 masterpieces by 17 artists of different genres.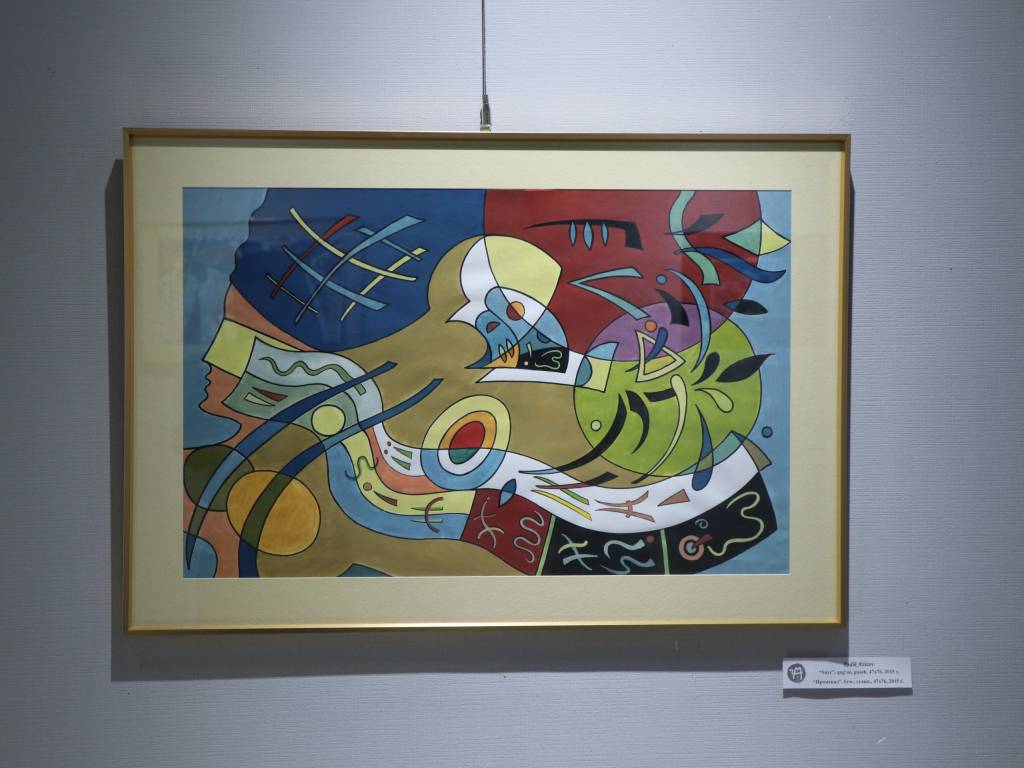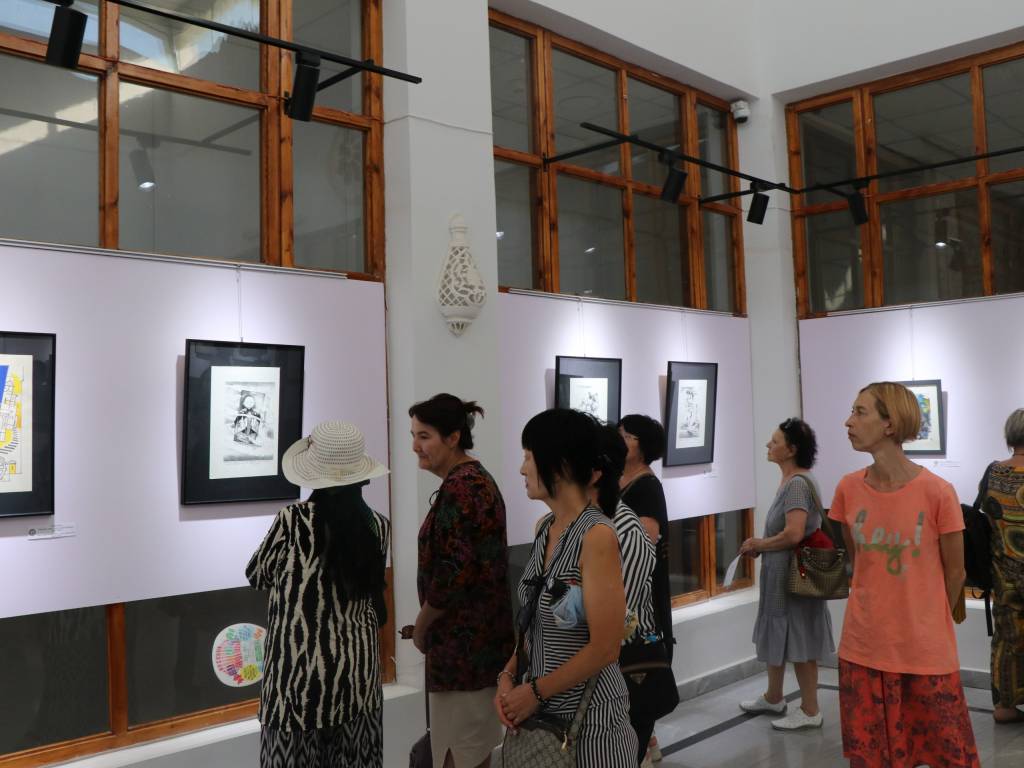 The International Caravanserai of Culture Foundation was set up in 2007 and is replenished yearly with artworks by renowned and upcoming artists. These paintings are presented at the exhibition every two years.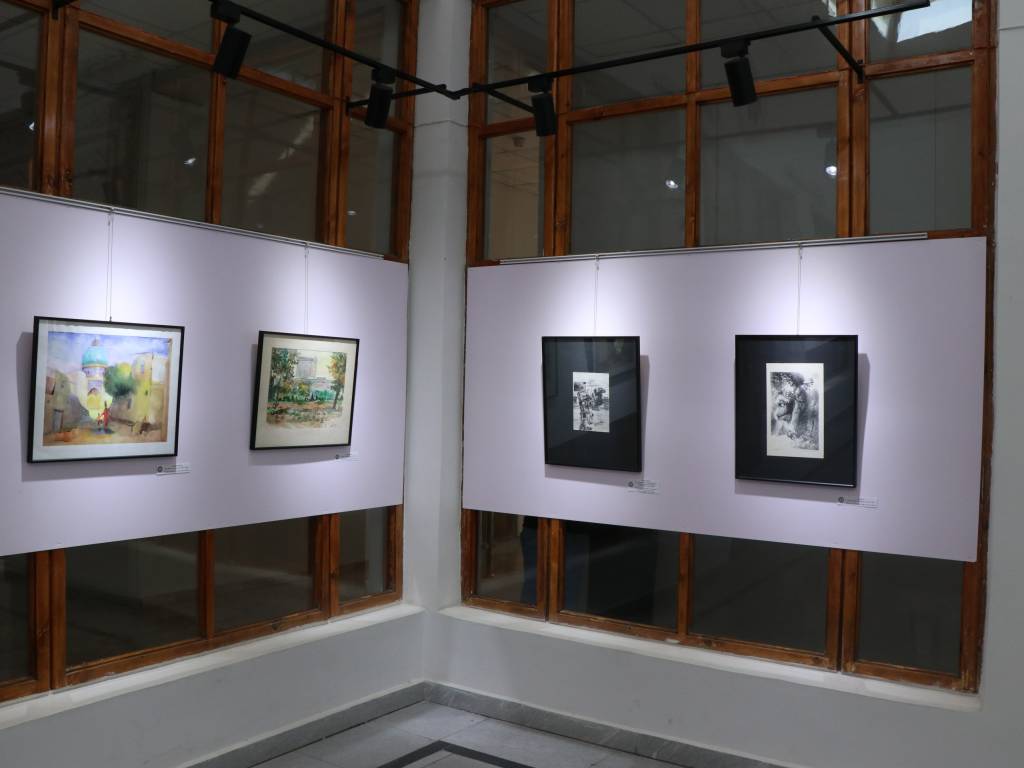 This year, the attendees can get to know illustrations and paintings by Anatoly Bobrov, Khurshid Sattorov, Vladimir Nazarov, Galina Lee, Mokhira Rakhmonova, Medat Kagarov, Gulzar Sultonova, Galina Naumova, and others.
At the same time, the exhibition features the works by Rukhshona Hashimova, Radik Azizov, Evgeny Pak, Muhammad Fozili, Fazliddin Anvarov, and Mukhiddin Riskiyev.
Gulnoza Boboyeva, UzA