The 2nd CIS Games official opening ceremony is set to take place today at Minsk Arena.
The day before, the qualifying rounds of the Graces were held in the capital's Rhythmic Gymnastics Palace, and the first champions and prize-winners have already been determined in four sports.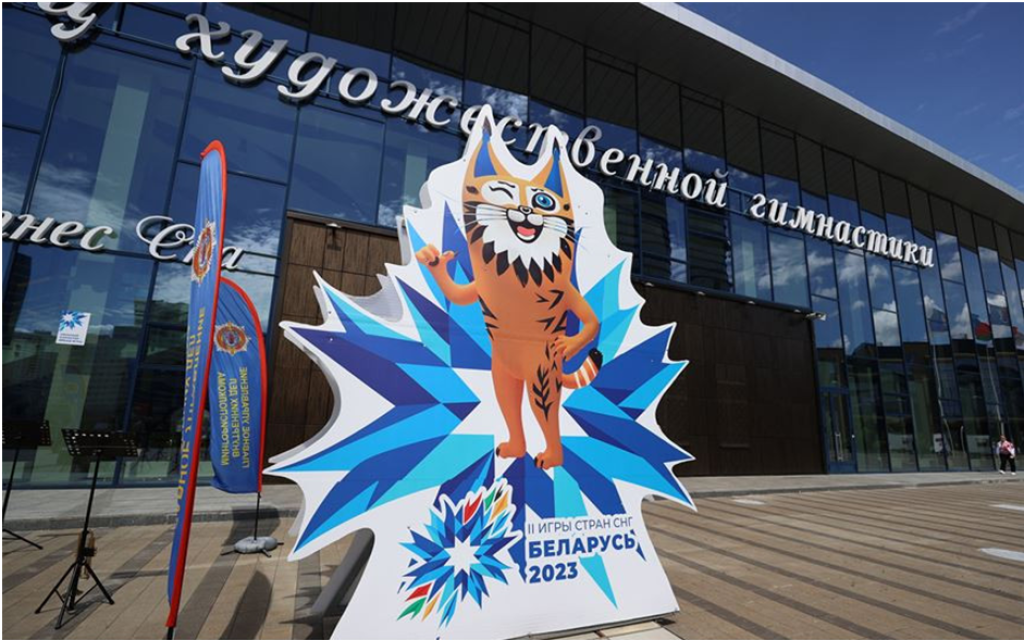 The winners of the medals will also be announced in weightlifting (Grodno), Greco-Roman wrestling (Salihorsk), and judo (Gomel) tournaments.
Experts suggest that the most thrilling competitions will be beach football, rhythmic gymnastics, weightlifting, sambo, and field hockey, where the strongest athletes will compete. Other sports will have young athletes vying for awards, and they may eventually become part of their countries' national teams.
At the home Games of the CIS countries, Belarus will be represented by 673 athletes, the second largest delegation from Russia is 602 athletes, and Uzbekistan is in third place regarding the number of representatives.
One of the key features of the Games is that they will be held all over the country. Another important detail is that the Games are open to the public. Not only CIS athletes will be in Belarus, but guests from Venezuela, Pakistan, Iran, the United Arab Emirates, Cuba, Egypt, Mongolia, Malaysia, Vietnam, Lebanon, and Oman.
The Games will be covered by approximately 1,000 journalists from Belarus and media representatives from more than ten countries. The main press center of the Games operates at the Belarusian State University of Physical Education. It is equipped with all the necessary equipment for journalists, including more than 30 wired Internet access points, Wi-Fi access, computers, and places for media representatives to work. The competition will be broadcast on the official website of the Games belarus2023games.by.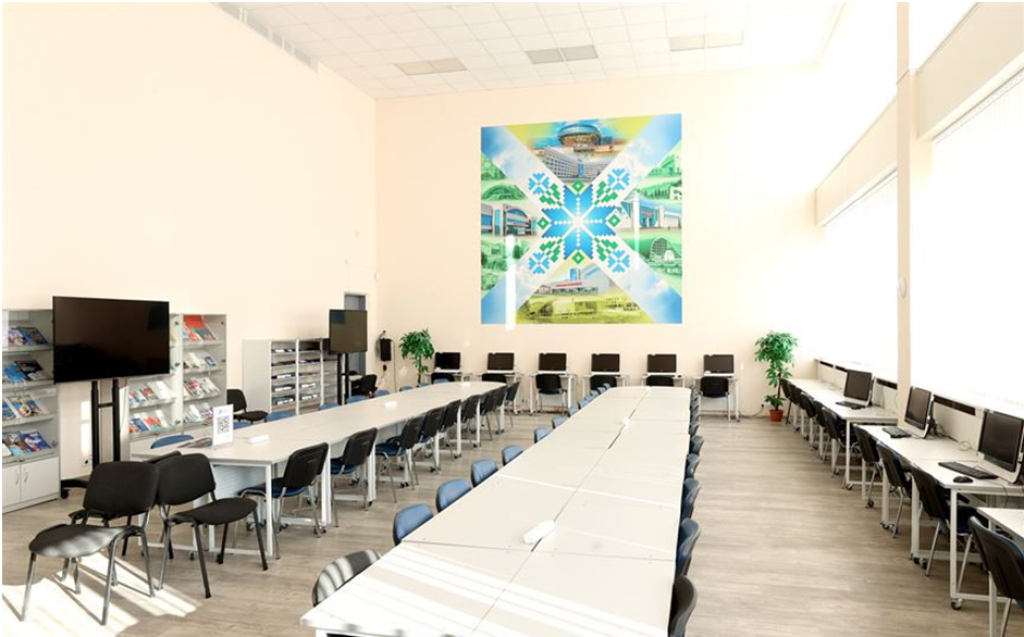 In other cities that will host the competitions of the Games, press centers have also been organized with everything necessary for work. For the convenience of press workers, their accreditation cards will allow free use of public transport in the cities where the competitions will take place.
Most competitive programs in 14 sports can be seen on Belarus 5, ONT, and STV national TV channels. The formal opening and closing ceremonies of the competitions are planned to be shown on the air of Belarus 1.
The official closing ceremony of the multisport forum will take place on August 13 at the Minsk Arena.
Games tournament venues are Minsk (rhythmic gymnastics, athletics, volleyball, modern pentathlon, shooting, beach football, 3×3 basketball), Brest (handball, swimming), Grodno (field hockey, weightlifting), Gomel (judo), Vitebsk (Thai boxing), Mogilev (archery, karate), Soligorsk (wrestling), Molodechno (beach volleyball), Orsha (boxing), Jlobin (sambo).
Entry to all competitions is free.
UzA