The President of Uzbekistan, during his visit to Chilanzar in 2019, realized the importance of expanding the activities of Orient Ceramic company.
So, a new factory was established in Sergeli district of Tashkent, which was equipped with modern technology from other countries. It began functioning in June and hired 450 workers.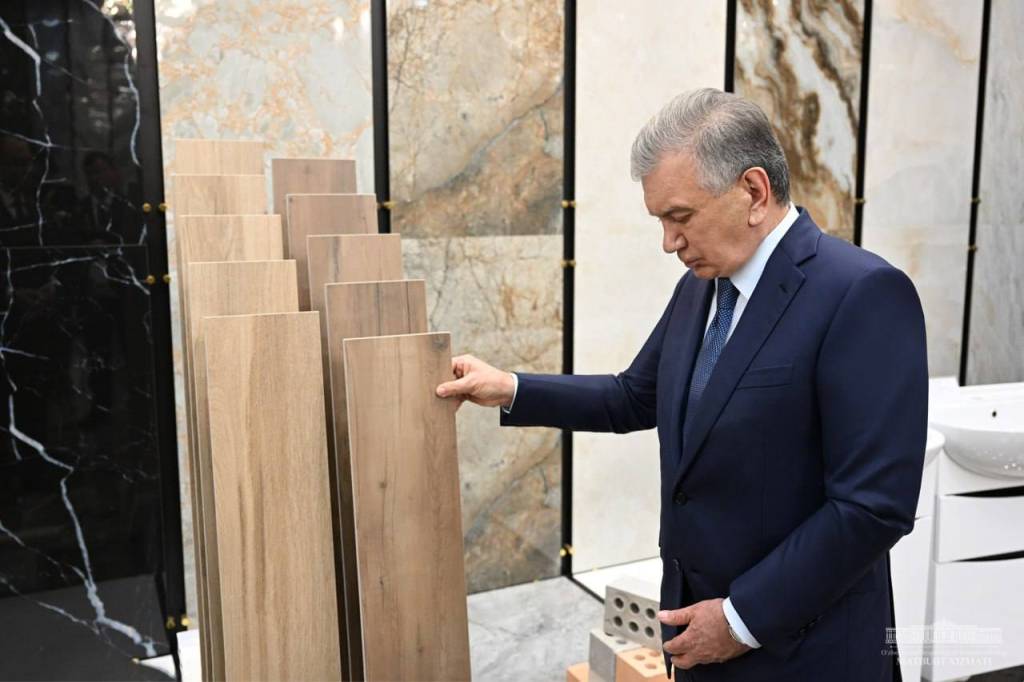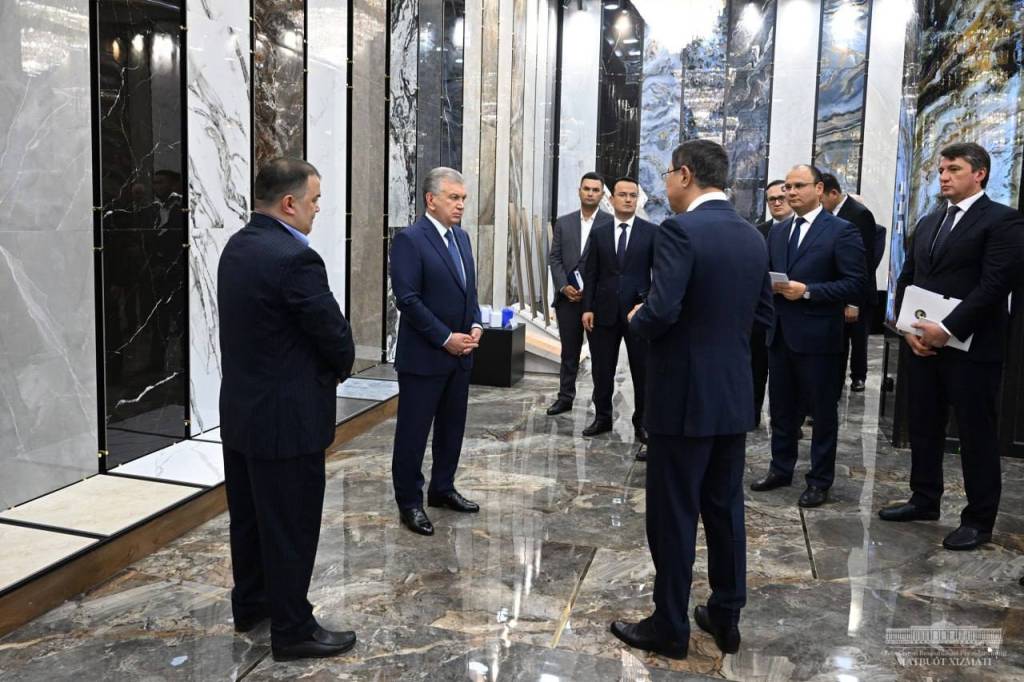 President Shavkat Mirziyoyev inspected the quality of the products and the operations of the enterprise.
This project cost 42 million dollars and has a yearly capacity of 10 million square meters of ceramic granite products. These items are much more affordable than foreign ones since they are made from almost 100% local raw materials. Their high quality, various shades and sizes guarantee their saleability.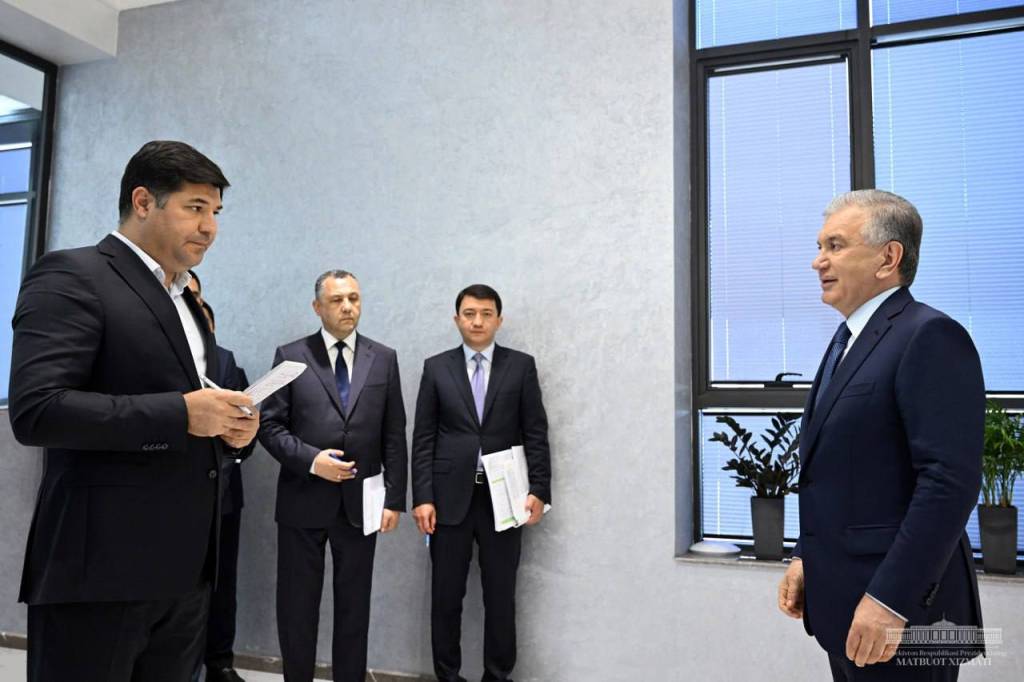 Previously, ceramic granite tiles of such large sizes were imported to Uzbekistan. Now it is possible to export half of the products and replace them.
The Head of state gave instructions on implementing new projects based on the experience of this enterprise.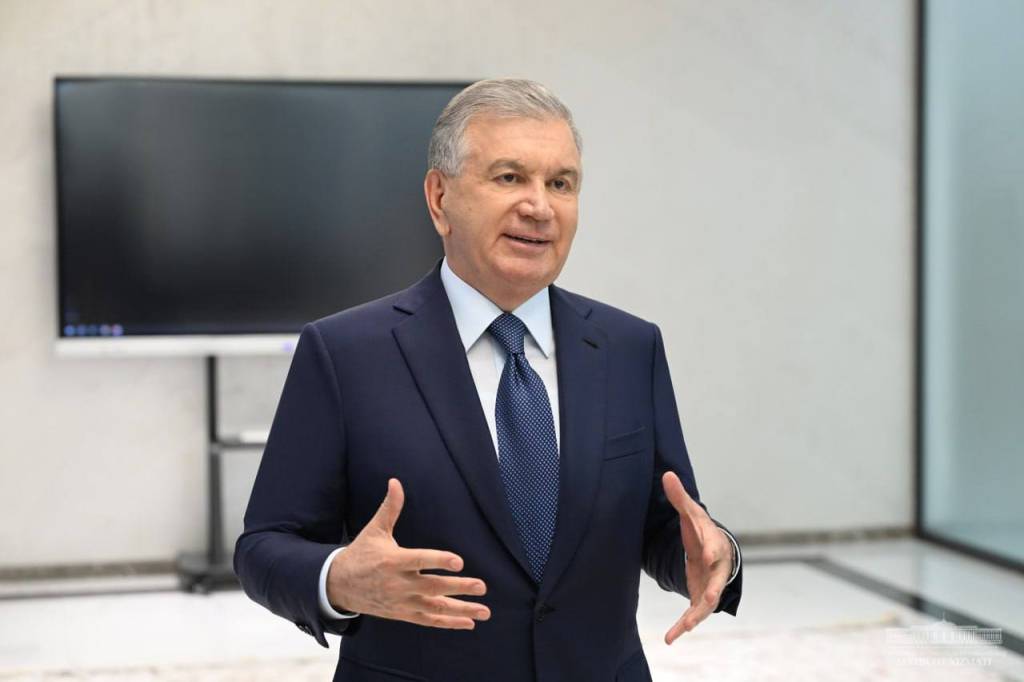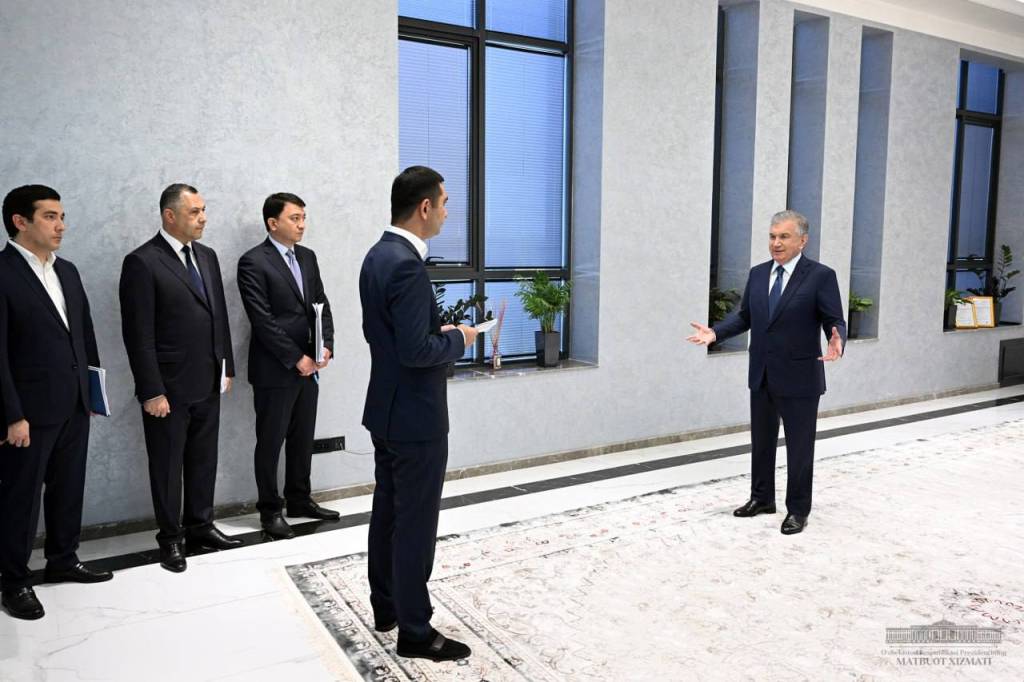 A discussion with the hokims of Tashkent city districts was held. They reported on entrepreneurship, job creation, and creative projects.
"The view of the hokims is changing due to our reforms and chances given to the regions. Today, Tashkent districts are setting high goals. The most important issues are reducing unemployment, attracting investment, and exporting. We have started the program "20 thousand entrepreneurs – 500 thousand qualified specialists" This is a great opportunity for citizens and entrepreneurs. Another significant task is our nationwide project "Green Space". It is essential to keep planting saplings, creating gardens, increasing the number of green areas, and creating conditions for people's recreation", Shavkat Mirziyoyev said.
Instructions were given on studying foreign experience in entrepreneurship, digitization, and services.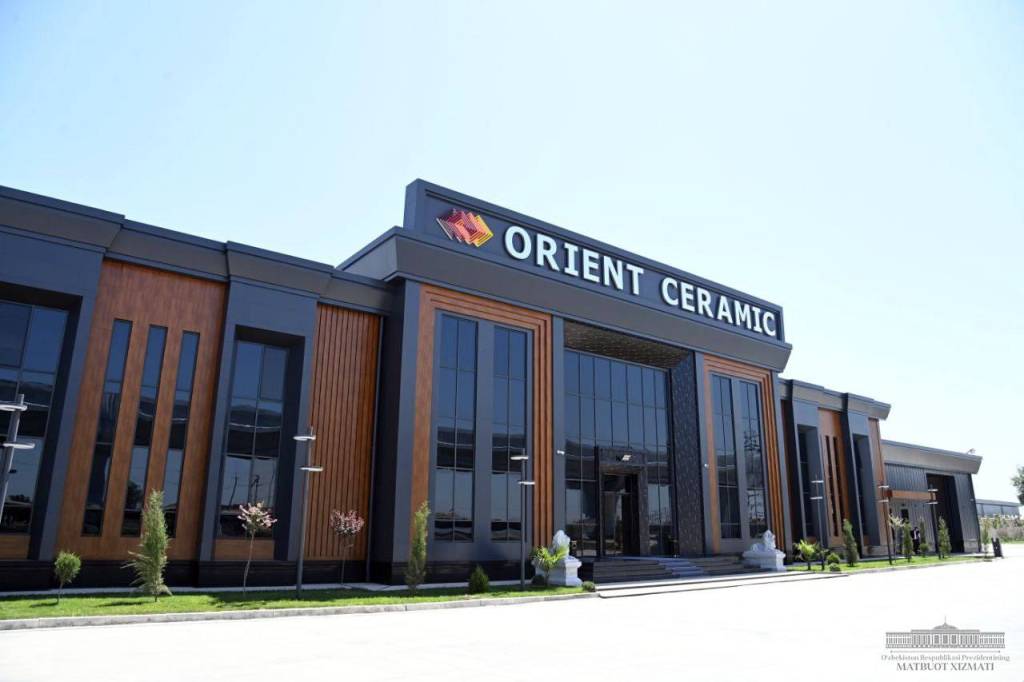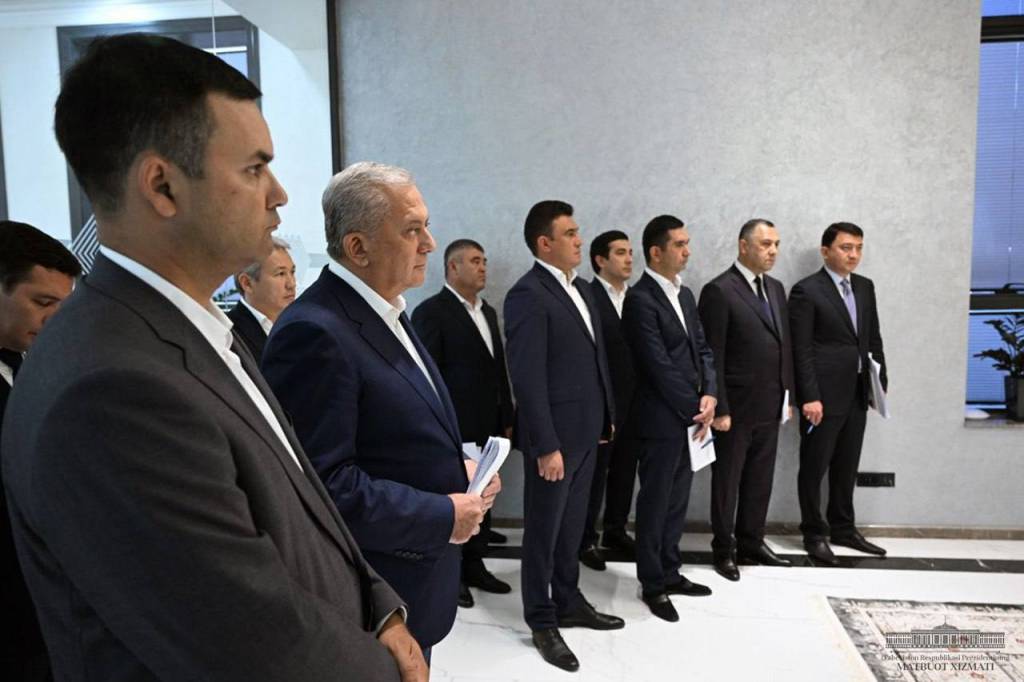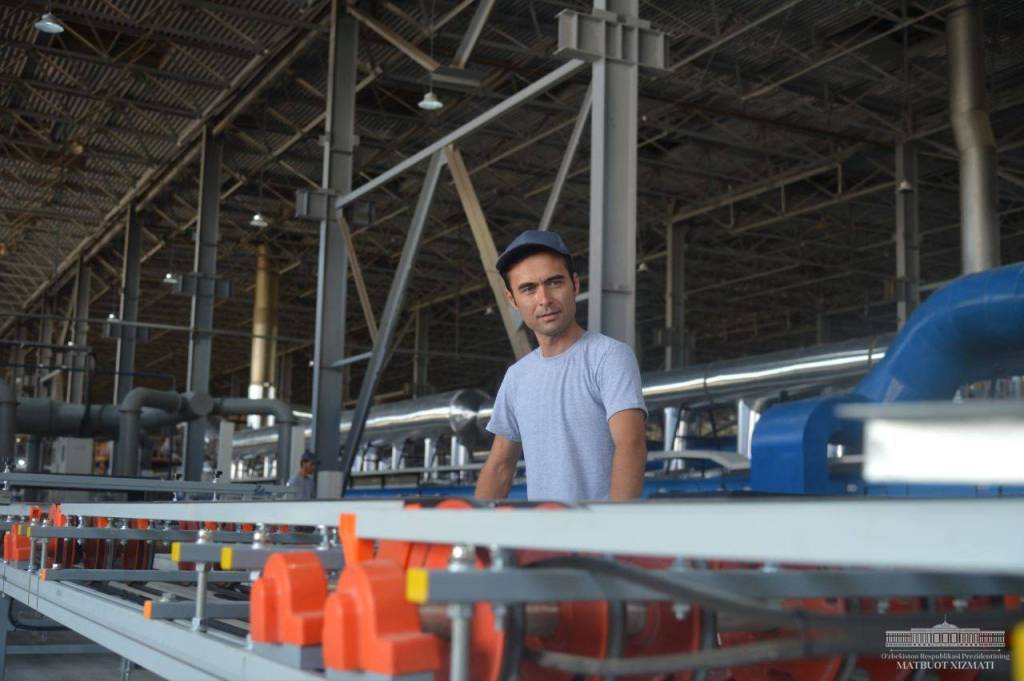 UzA