Tula, Russia, hosts the joint meeting of museum experts from Uzbekistan and Russia. Representatives from the Cultural Heritage Agency are also present at the event.
The conference includes the opening of the exhibition "Indestructible Fortress of Friendship. Fortification Heritage of the Russian Federation and the Republic of Uzbekistan". The purpose of the exhibition is to illustrate the similarities and differences between the two countries' cultures through their architectural heritage. The display consists of iconic objects such as fortresses, castles, prisons, and other fortifications.
The conference is intended to strengthen the ties between museums and to share the knowledge of their professionals.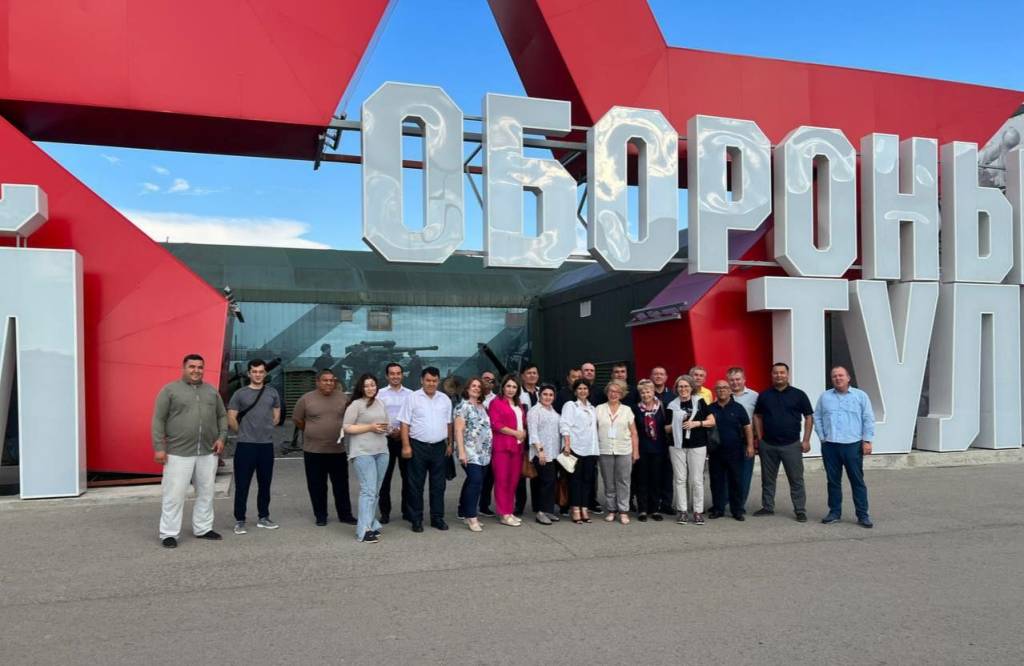 N. Usmanova, UzA