AIR MARAKANDA, the ground handling and management company for the new terminal of Samarkand International Airport, was set up in 2020 as part of the first public-private partnership project in the Uzbekistan aviation industry.
Its responsibilities include airport management, passenger service, cargo and mail handling, and commercial aircraft maintenance. To carry out these tasks, the company is recruiting local and foreign experts with international experience in civil aviation.
In the first half of 2023, Samarkand International Airport welcomed 439,664 passengers, an increase of 241,080 passengers compared to the same period last year. In 2022, the airport served 493,417 passengers, 2.6 percent more than in 2019. The rise in passenger traffic is directly linked to the increase in the number of flights by existing air carriers. The addition of new partners also helped: this year, two foreign airlines Jazeera Airways and Pobeda, and a new regional carrier of the Republic of Uzbekistan, Silk Avia, began operating flights from Samarkand. This airline flies to Samarkand from Tashkent five times a week and from Bukhara one time per week.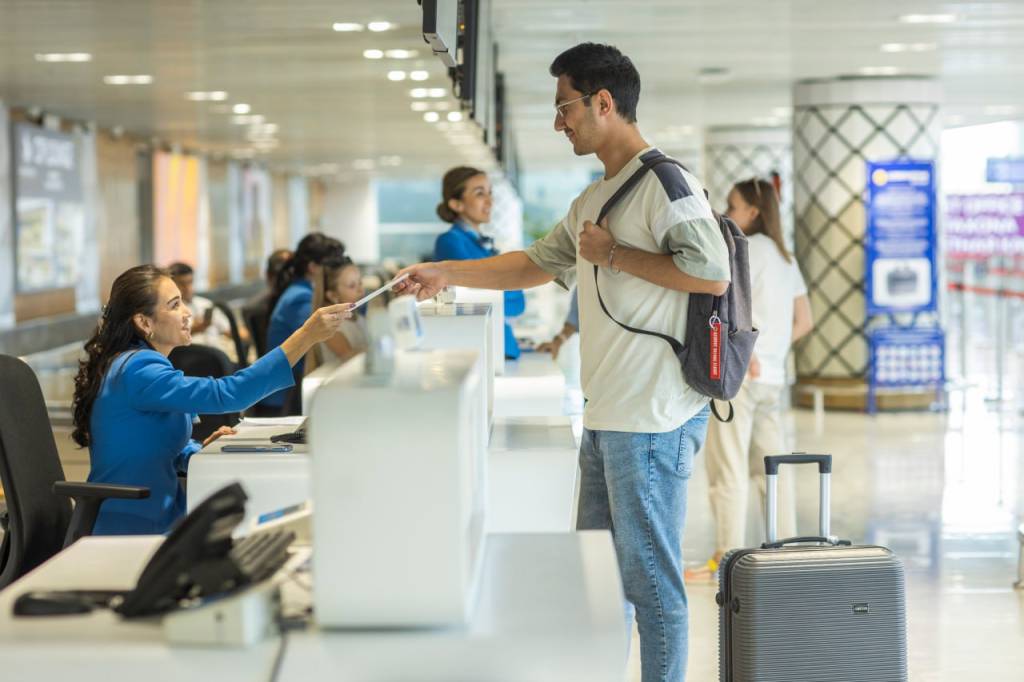 A review of the growth in passenger traffic shows that international destinations are largely responsible for it. The most popular flights in the first half of this year were from Samarkand to Moscow, Saint Petersburg, Istanbul, Dubai, and Abu Dhabi. 393,689 passengers were served on these flights (+116.9 percent).
In the first half of the year, 45,975 passengers (+169.7 percent) were transported on domestic routes, and Tashkent was the most popular domestic destination.
Meanwhile, the national carrier of Uzbekistan, Uzbekistan Airways, maintained its leading position in terms of passenger traffic to Samarkand with a share of 27 percent.
Since the beginning of this year, Samarkand International Airport has extended its route network. Flights were operated on 6 domestic and 18 international routes. Tel Aviv, Kuwait, Mineralnye Vody, Ufa, and Samara are new destinations.
AIR MARAKANDA pays special attention to meeting international aviation security requirements, implementing measures that contribute to environmental protection, modernizing airport infrastructure, improving passenger service, and other matters.
For two years in a row, the new international terminal of Samarkand Airport has been among the top ten leaders in the Central Asian region of the global ranking of airports World Airport Awards (SKYTRAX).
UzA