Plans to Begin Manufacturing Cars in Uzbekistan's Kashkadarya Region.
The Hokim of Kashkadarya region, Murotjon Azimov, is heading a delegation to China. This delegation includes over 20 entrepreneurs from the region who are entering into agreements with Chinese business owners. Discussions are taking place about working with local companies in the agricultural, electrical engineering, textile, machine-building, food, energy, and other sectors. At JAC Motors, the Uzbekistan delegation discussed starting the production of traditional or electric cars in Karshi.
JAC Motors exports cars to 60 countries. A company delegation is expected to visit Karshi soon.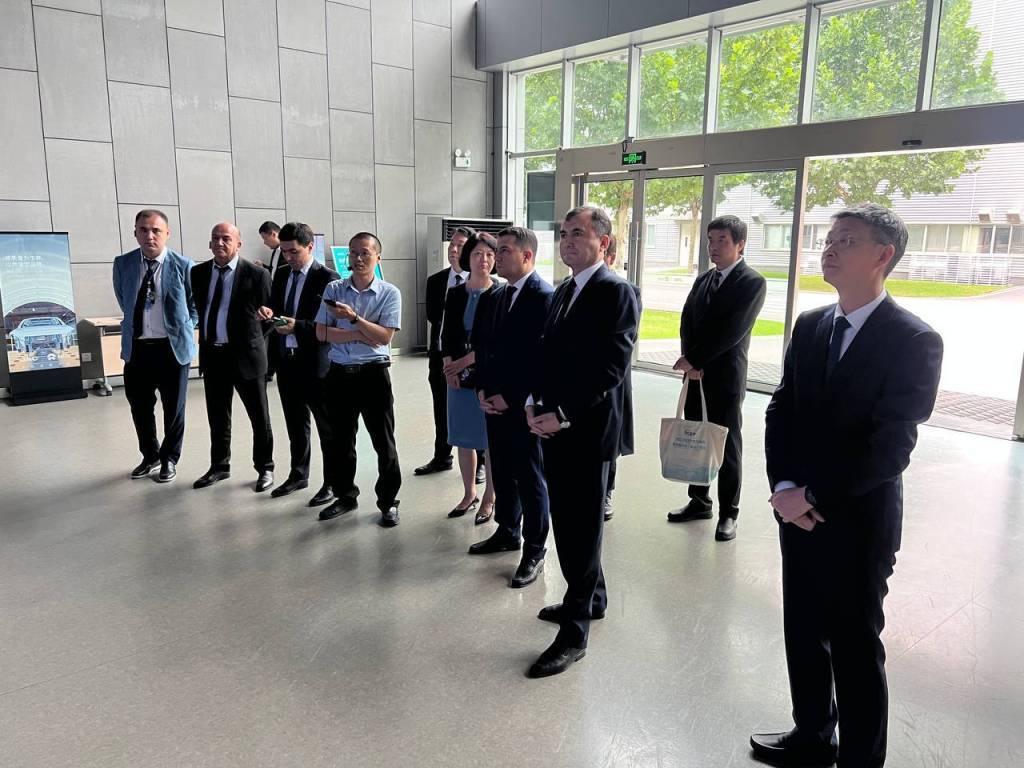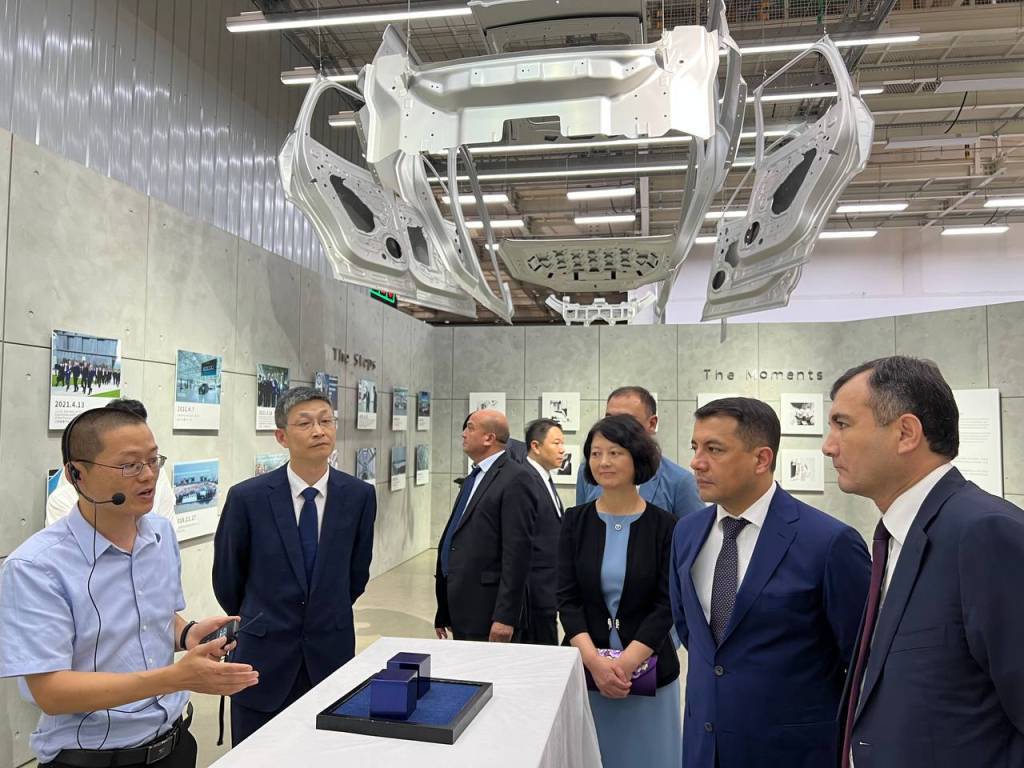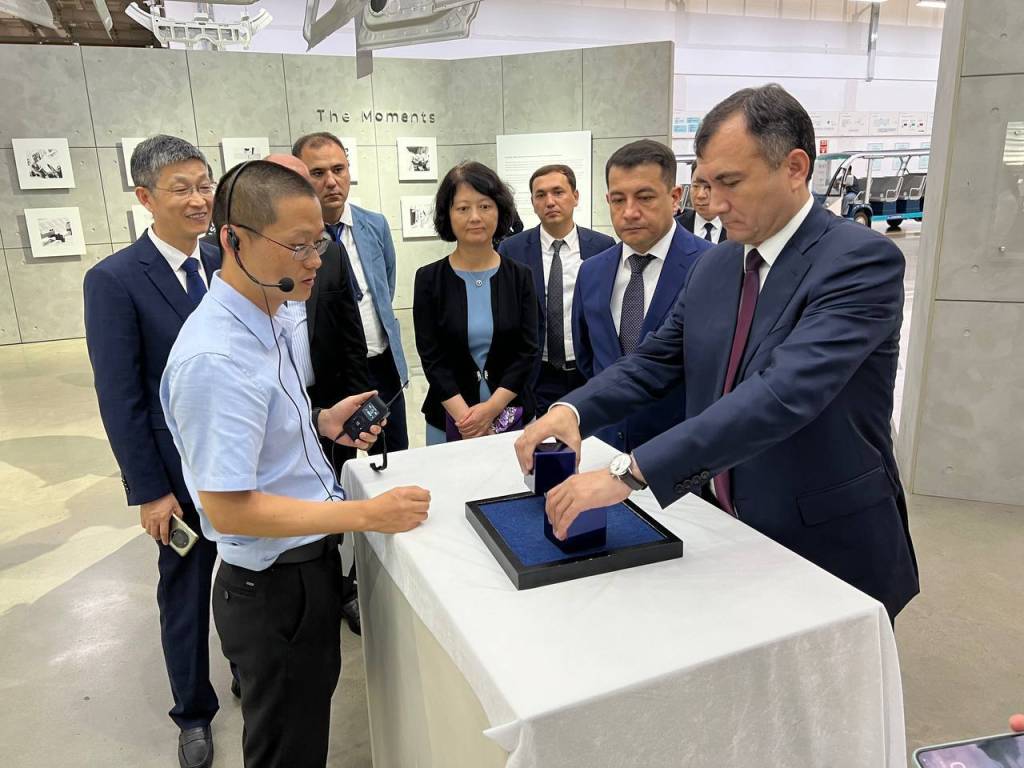 Ulmas Barotov, UzA