A delegation headed by the Special Representative of the Federal Government of the Republic of Germany for Migration Contracts, Joachim Stamp, is visiting Uzbekistan.
The visitors are holding talks in various ministries and agencies. Members of the delegation familiarized themselves with the activities of the "Ishga Markhamat" monocenter in Tashkent, where they spoke with the Minister of Employment and Poverty Reduction of the Republic of Uzbekistan Bekhzod Musayev.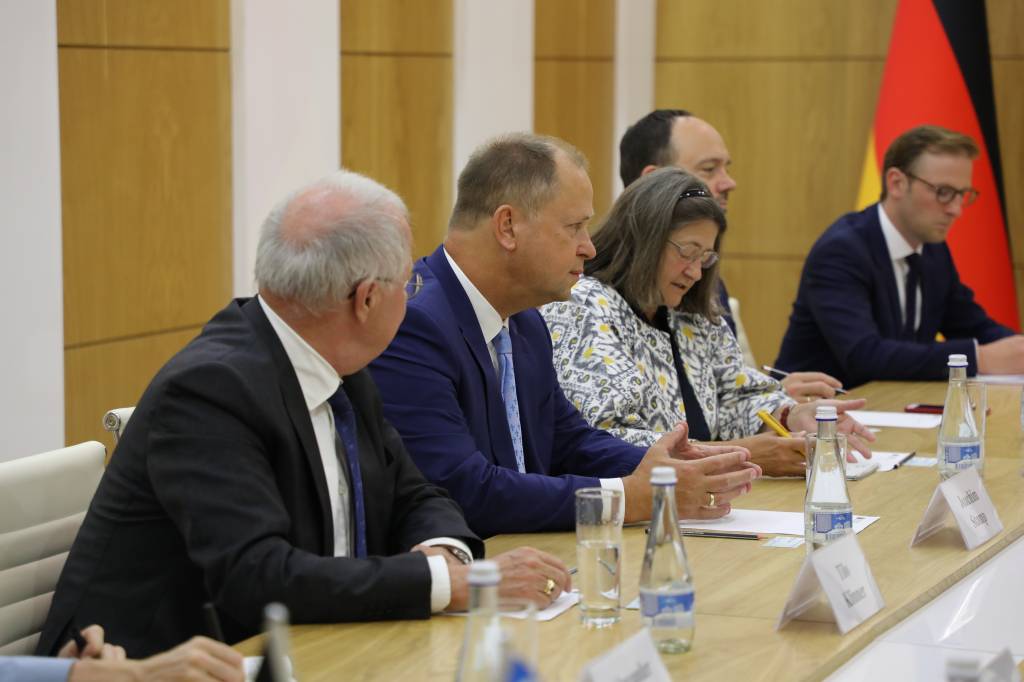 At the meeting, opinions were exchanged on the work carried out in the field and plans.
Discussions were held on topics such as teaching the German language to citizens of Uzbekistan who desire to work in Germany, developing new projects in vocational training, and establishing a representative office of the Agency for External Labor Migration in Germany.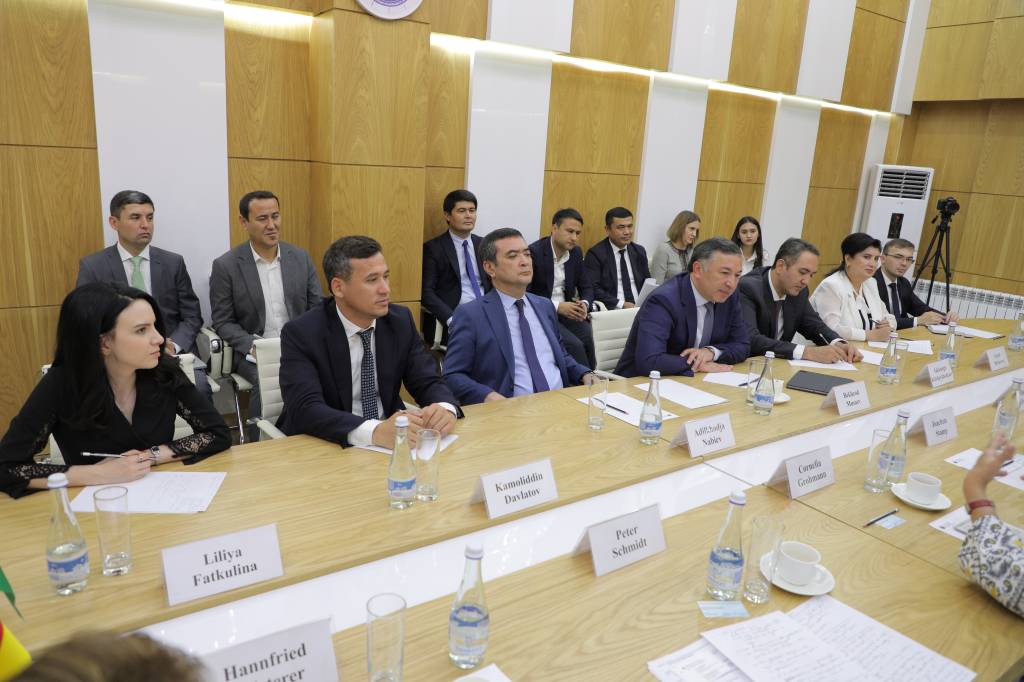 The guests were informed about the measures to set up legitimate and secure migration in Uzbekistan. It should be noted that over the past two years, the Agency has signed agreements with 13 German companies on the employment of citizens of Uzbekistan in this country in areas such as medicine, construction, production, logistics, information technology, and the hotel business.
Under these agreements, since the start of this year, more than 300 citizens of Uzbekistan have been sent to work in Germany. About 300 more people will go to Germany by the end of the year.
During the dialogue, proposals were made to create additional benefits for labor migrants, to implement new projects of mutual benefit in this direction.
G.Sattorova, UzA