Experts from the Laboratory for Quality Control of Medical Devices and Medical Equipment of the Center for Pharmaceutical Product Safety of the Ministry of Health are taking part in a workshop hosted by the Academy for International Business Officials (AIBO).
This workshop on "Configuring and managing medical imaging devices for developed countries" will continue until August 14th. During the training sessions, the participants will be provided with significant information regarding the policy of the Chinese pharmaceutical industry, the latest trends and models of industry investment administration, novel types of medicines, medical equipment, and technologies, as well as chances for collaboration in the development of intelligent hospitals, and exchange knowledge in their implementation.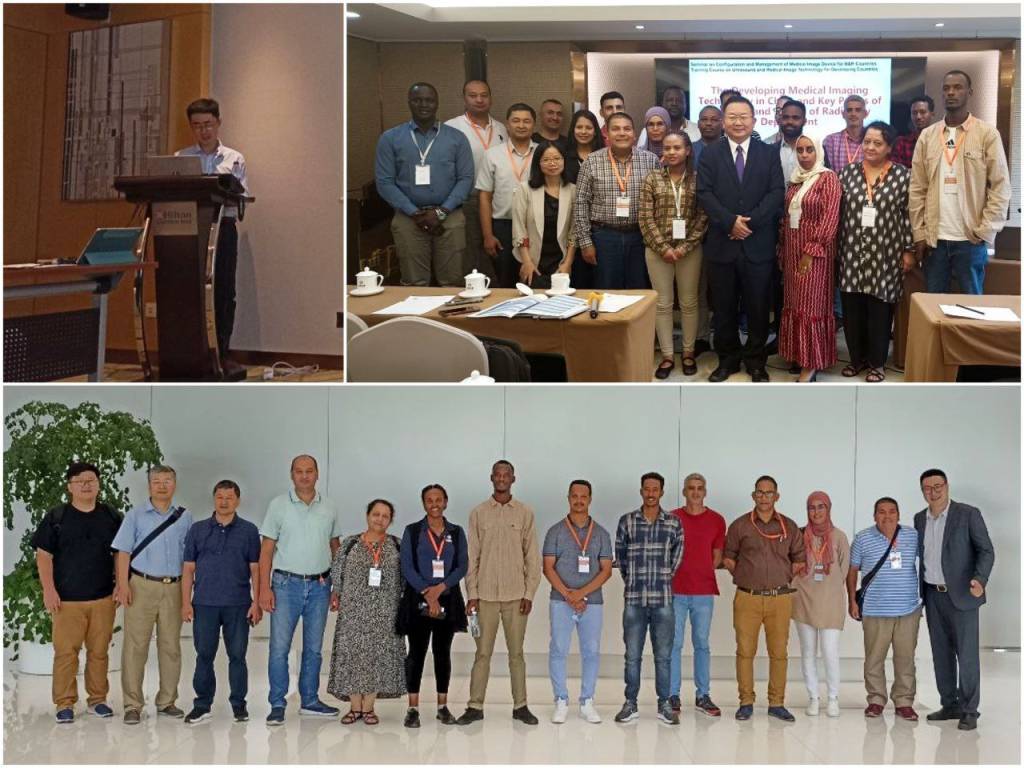 According to the Center for the Safety of Pharmaceutical Products, it is planned to improve the qualifications of two more specialists in China. They will take part in the workshop "Traditional Chinese Healthcare for Developing Countries" by AIBO on 11-24 August this year.
UzA