On August 8, President Shavkat Mirziyoyev of the Republic of Uzbekistan welcomed a delegation from the Turkish firm Cengiz Holding, headed by Chairman of the Board Mehmet Cengiz.
The dialogue concentrated on reinforcing mutually beneficial cooperation, including the completion of joint ventures to advance the growth and modernisation of the sectors of the economy in Uzbekistan.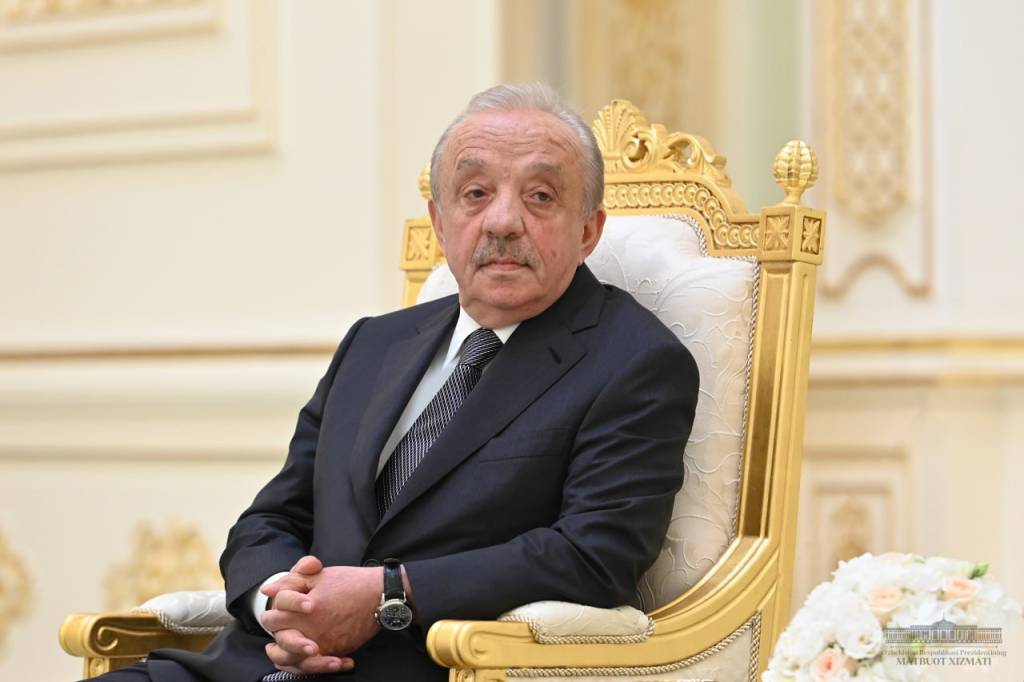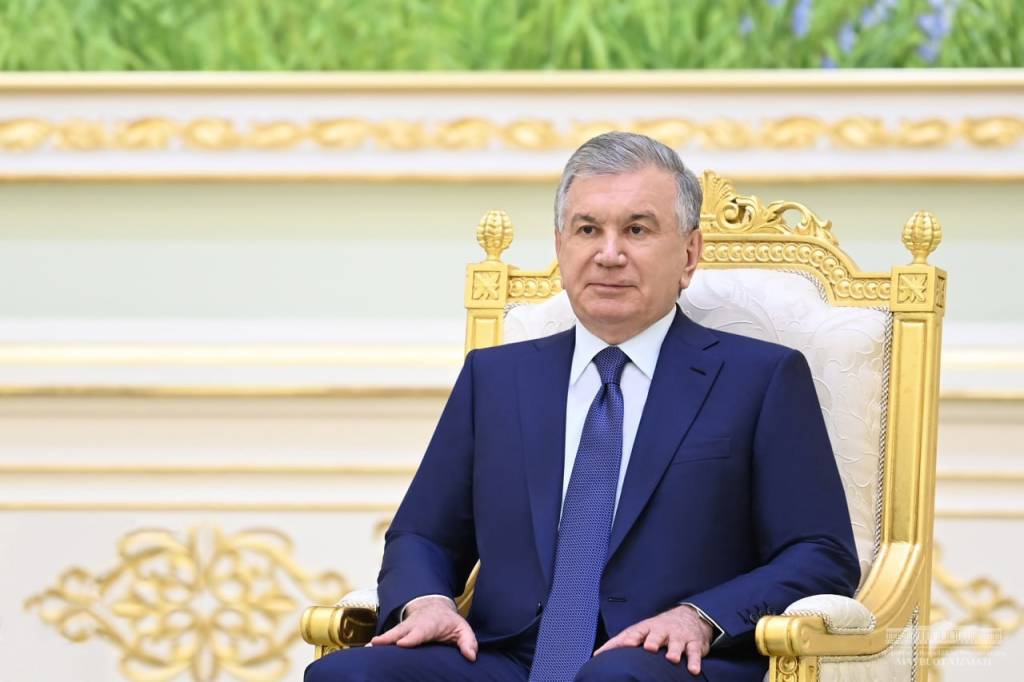 It should be noted that Cengiz Holding has already finished two projects in Uzbekistan – the construction of modern power plants in Tashkent and Syrdarya provinces with a total capacity of 460 megawatts.
At the meeting, the President of Uzbekistan was informed about the progress of these energy facilities.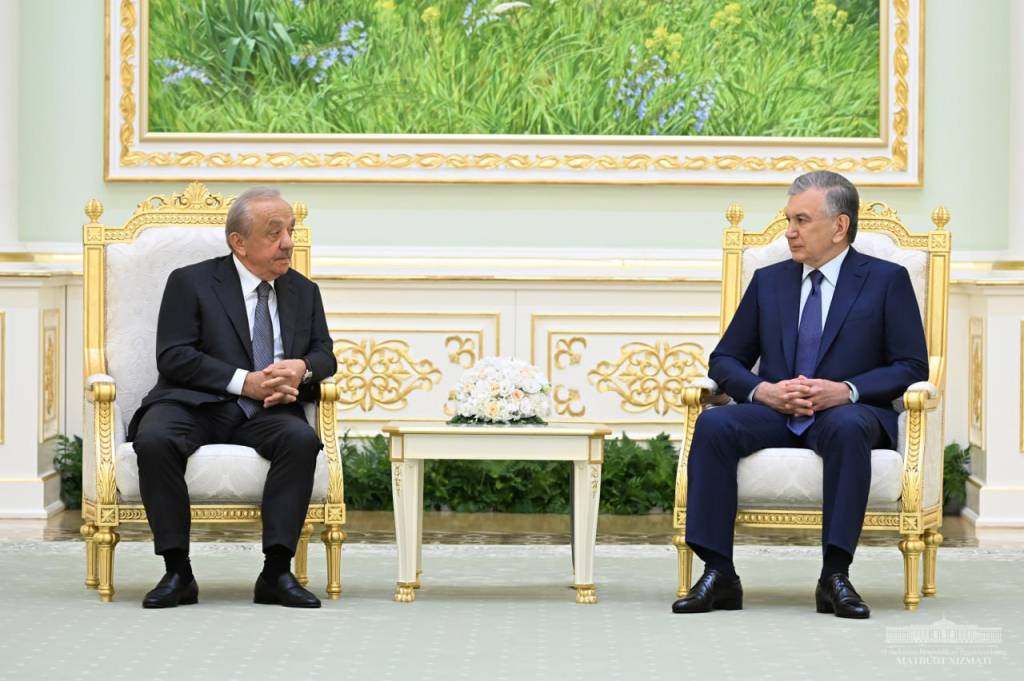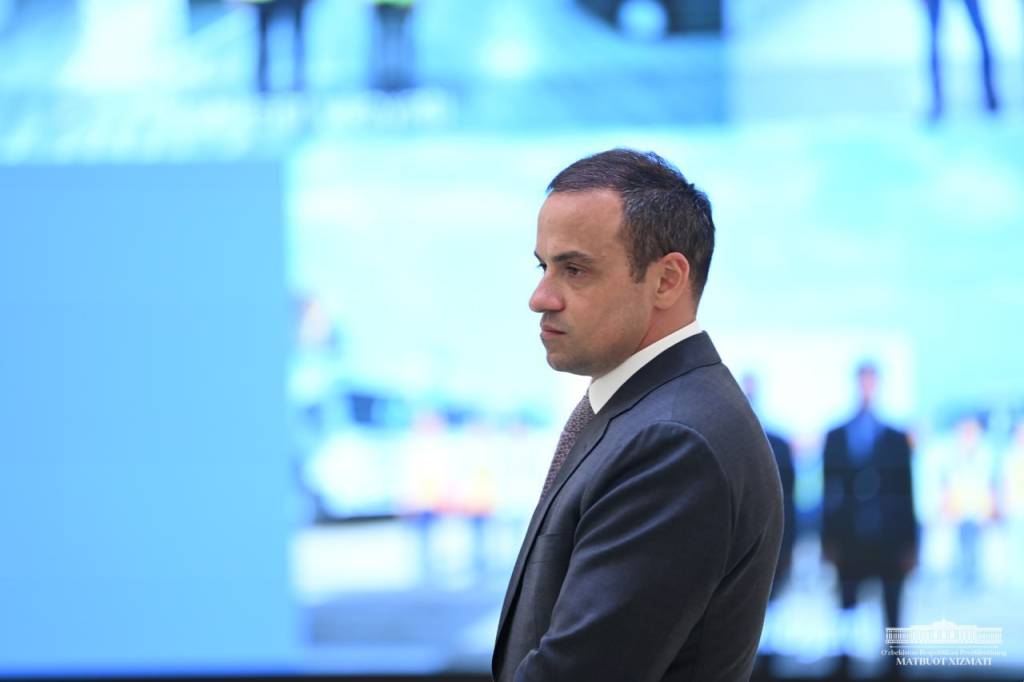 In addition, the President of Uzbekistan initiated the construction of another power plant in Jizzakh region with a capacity of more than 500 megawatts.
Cengiz Holding also introduced plans for executing new projects worth over $5 billion.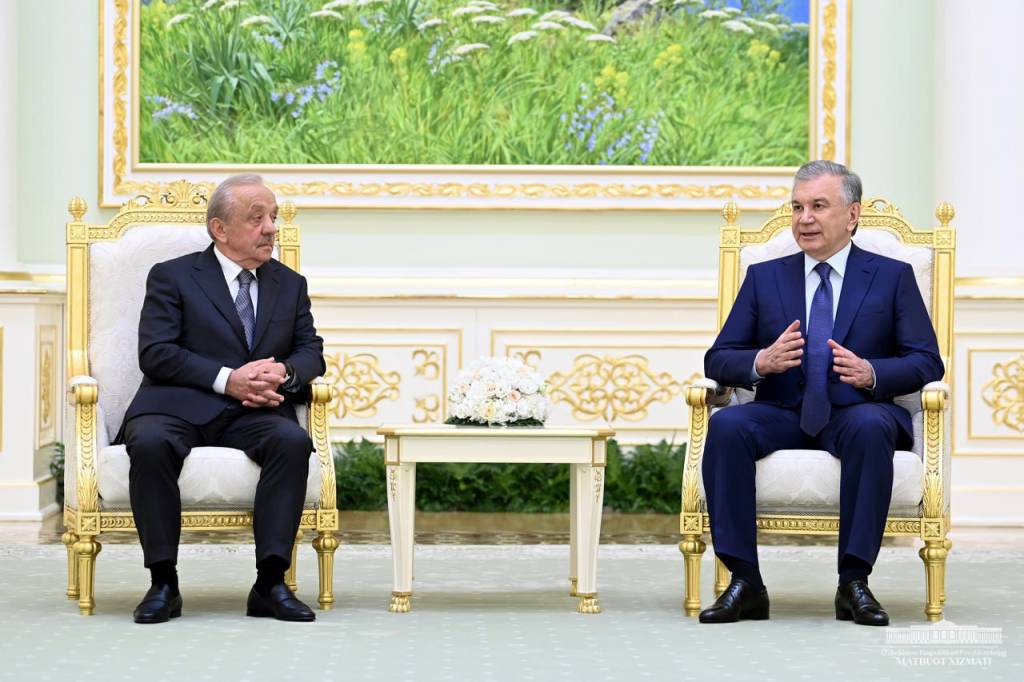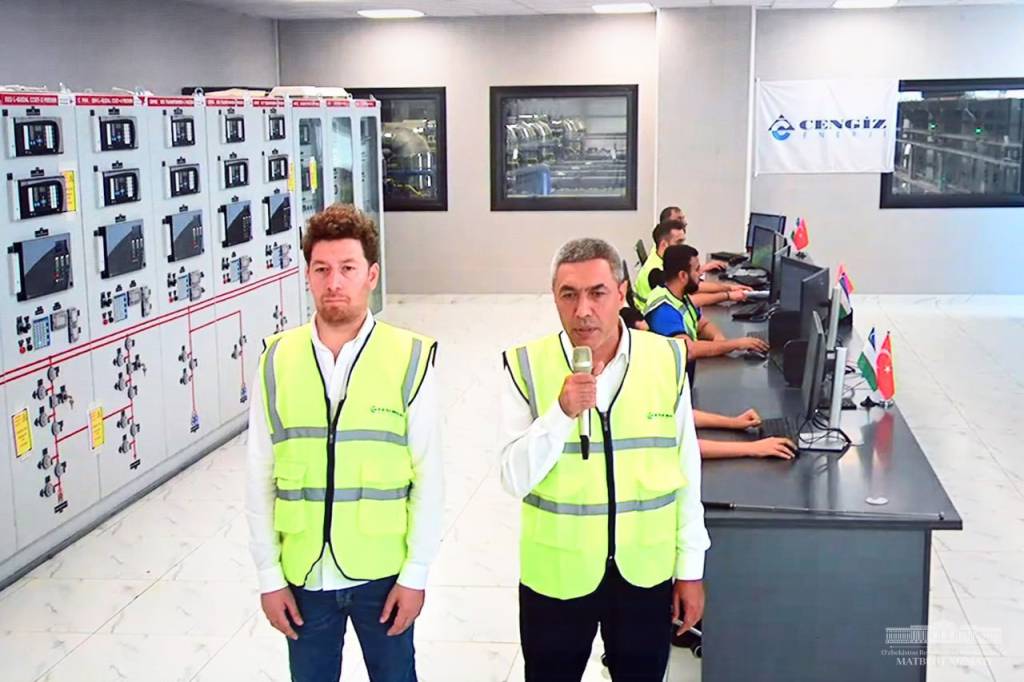 These projects include the modernisation and construction of roads and tunnels, the exploration of geological resources and the development of promising mineral deposits, and the management of energy infrastructure on the terms of public-private partnership.
The Leader of Uzbekistan gave instructions on the prompt preparation and comprehensive implementation of these projects with the participation of the Turkish investor.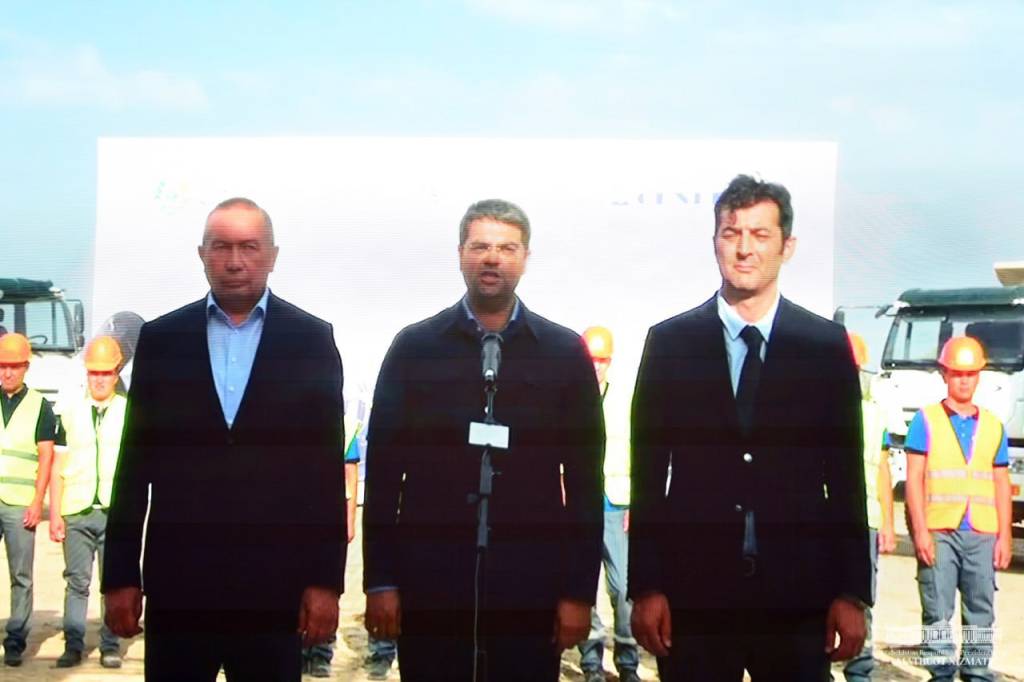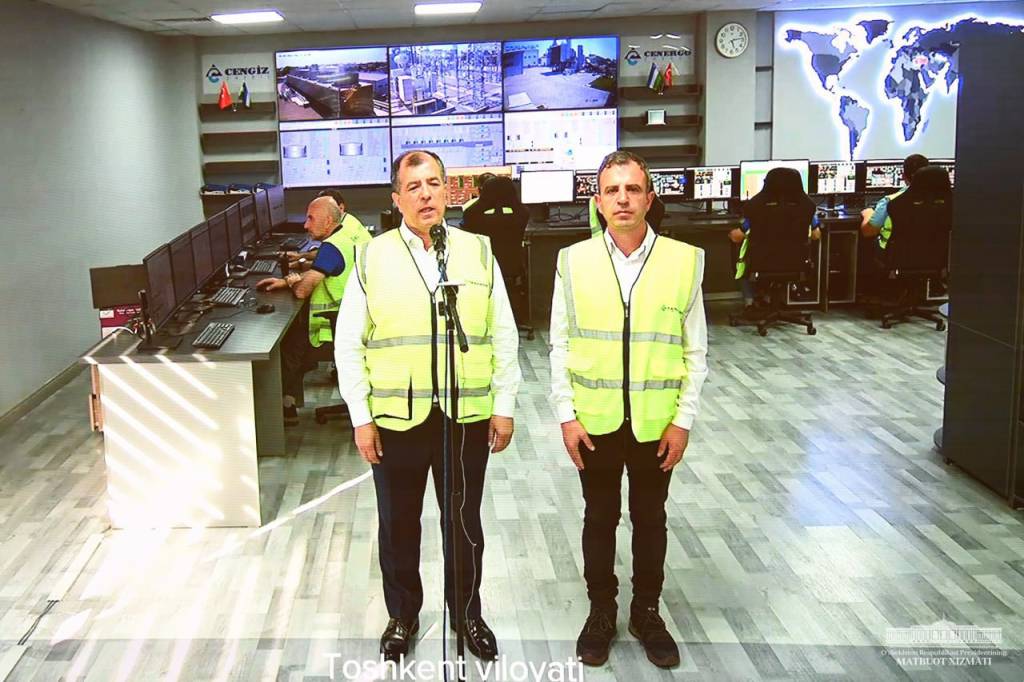 UzA