Painters from 10 nations, which include Uzbekistan, Azerbaijan, Russia, Armenia, Georgia, Kyrgyzstan, Belarus, and Kazakhstan, participated in the "Sunny Palette of the East" festival, which was held in Kyrgyzstan from July 15-22 this year.
The participants included the teacher of the National Institute of Arts and Design named after Kamoliddin Behzod M. Sattorov, and the first-year student M. Jurayev, and researchers of the Academy of Arts of Uzbekistan U. Yusupov, A. Khamdamov, S. Sabirbayev.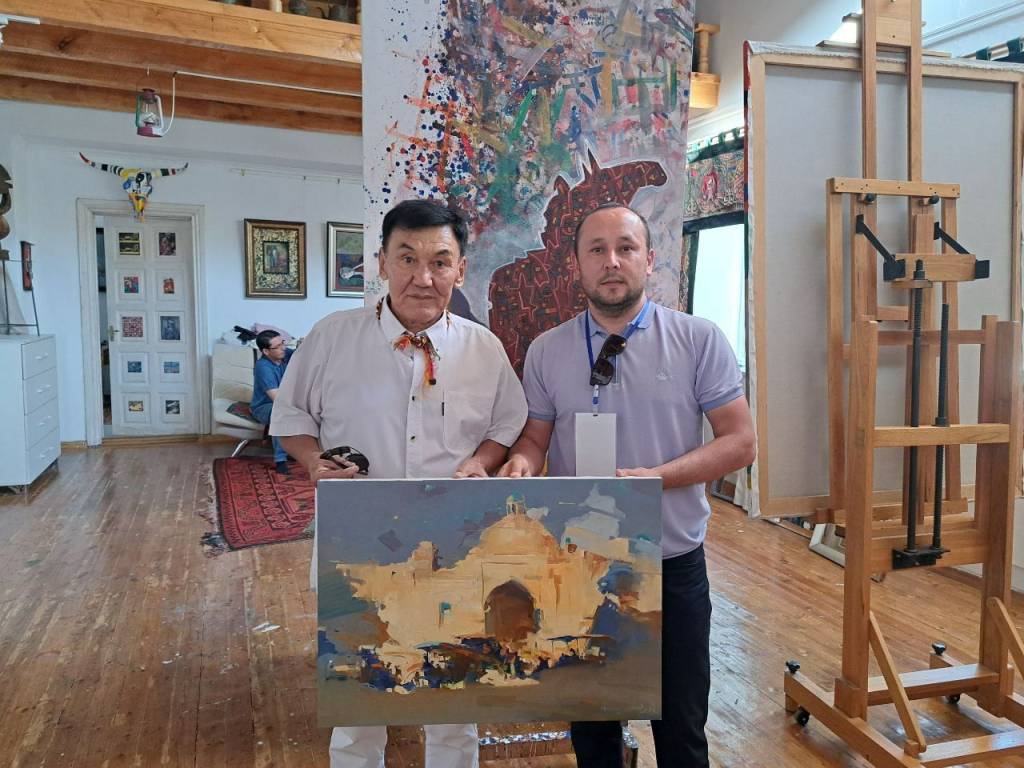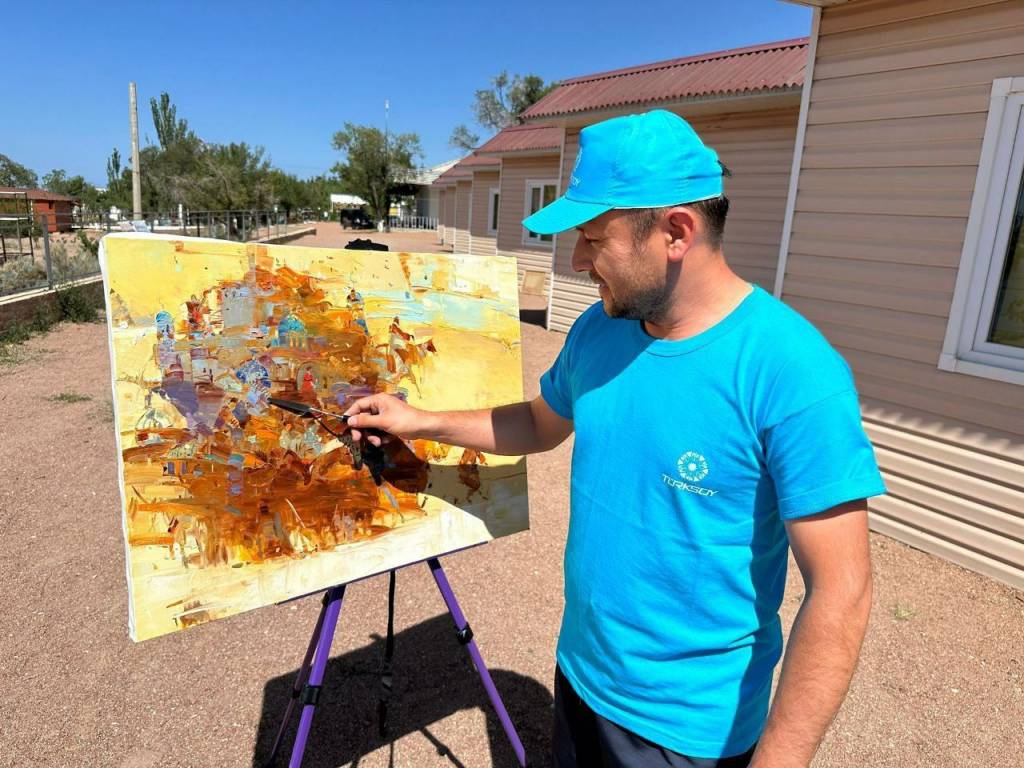 According to the Academy of Arts of Uzbekistan, the artists went to Issyk-Kul, Cholpon-Ata, Jety-Oguz, and other gorgeous places in Kyrgyzstan and created a lot of artworks. After the festival, they were presented with certificates from the public fund Art Araba (Kyrgyzstan) and the International Fund of the CIS countries.
Nazokat Usmanova, UzA