The World Para Swimming Championships 2023, which are being held in Manchester, are currently underway. At these competitions, which provide licenses for the Paris 2024 Paralympic Games, Uzbekistan's Islam Aslanov, who participated in the 100-meter freestyle swim in the S13 class, placed second with a time of 57.77 seconds.
Uzbekistan's athlete, who showed off his high level of skill, won a silver medal at the World Championships and a permit for the Paris 2024 Summer Paralympic Games.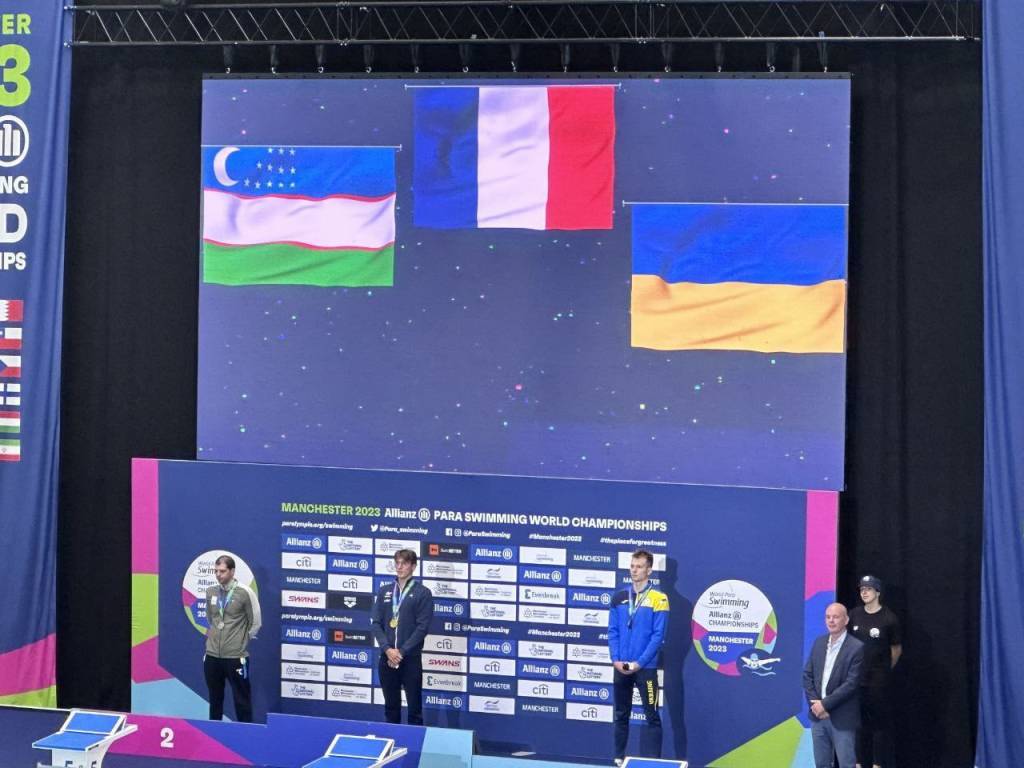 According to the championship program, a 100-meter backstroke among men in the S13 class will take place on August 3. Uzbekistan's national team members Kirill Pankov and Muzaffar Tursunkhodjayev will compete for prizes.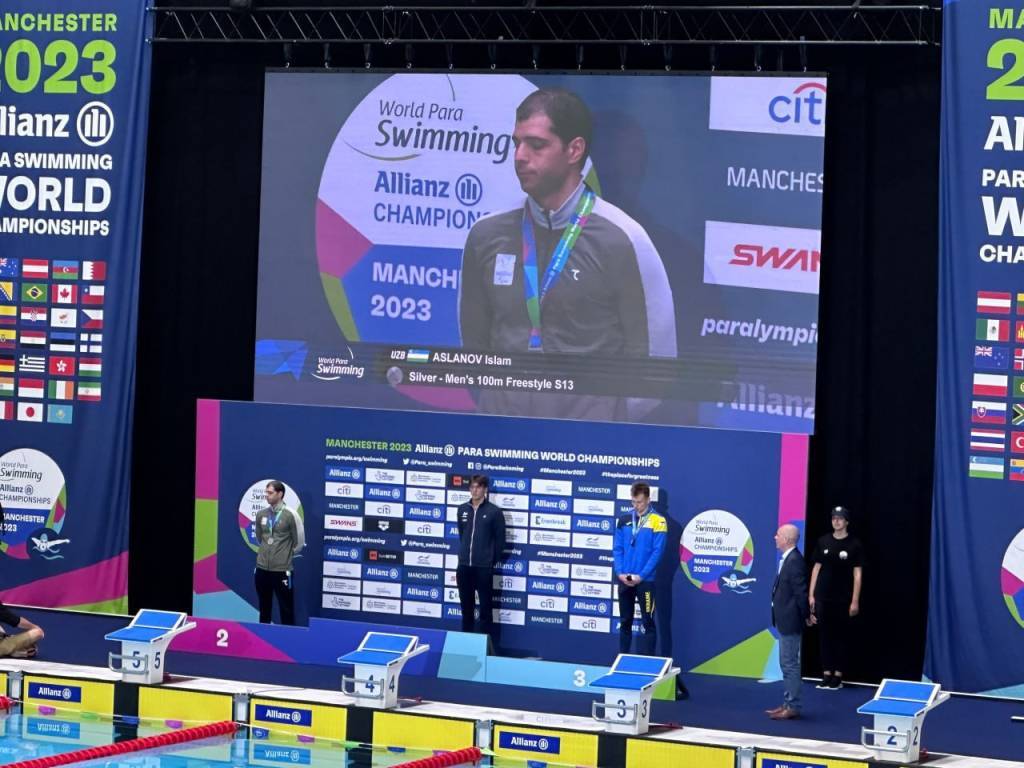 The championships, which started on July 31 this year, will continue until August 6.
T.Ruziyev, UzA