A delegation from Uzbekistan, headed by the Chairperson of the Senate of the Oliy Majlis Tanzila Narbayeva, paid an official visit to France.
During the trip, meetings were held to discuss the progress of trade, economic, social, cultural, and humanitarian ties, as well as inter-parliamentary cooperation.
At a meeting with Baroness Arielle Malard de Rothschild, a member of the Supervisory Board of Rothschild & Co, the prospects for international investment were discussed. Attention was paid to the need to make full use of the company's experience in implementing the program for the privatization of the main assets of the Republic of Uzbekistan.
Arielle Malard de Rothschild expressed her readiness to continue supporting the reforms initiated in Uzbekistan and actively participating in reforming the economy, including addressing issues of systemic poverty reduction.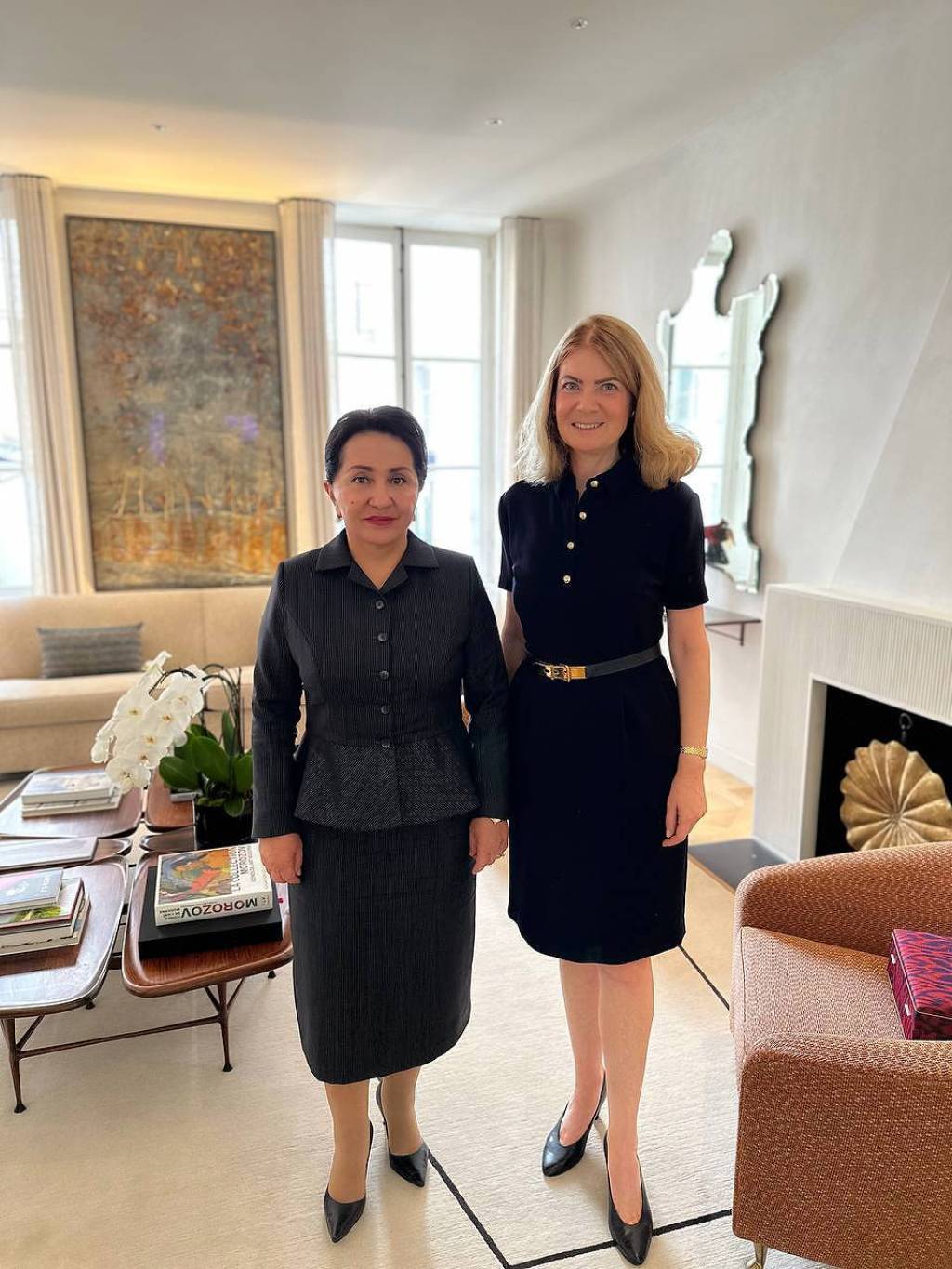 After the meeting, an agreement was reached to continue relations to implement projects for the privatization of state facilities and enterprises with the participation of this company.
During the visit, a meeting was held with the Executive Vice-President of Total Eren, Fabienne Demol, at which the renewable energy development in Uzbekistan was considered.
Fabienne Demol noted that Total Eren is proud of the projects implemented in Uzbekistan, and the experience of a successful dialogue will serve as the basis for many years of sustainable cooperation.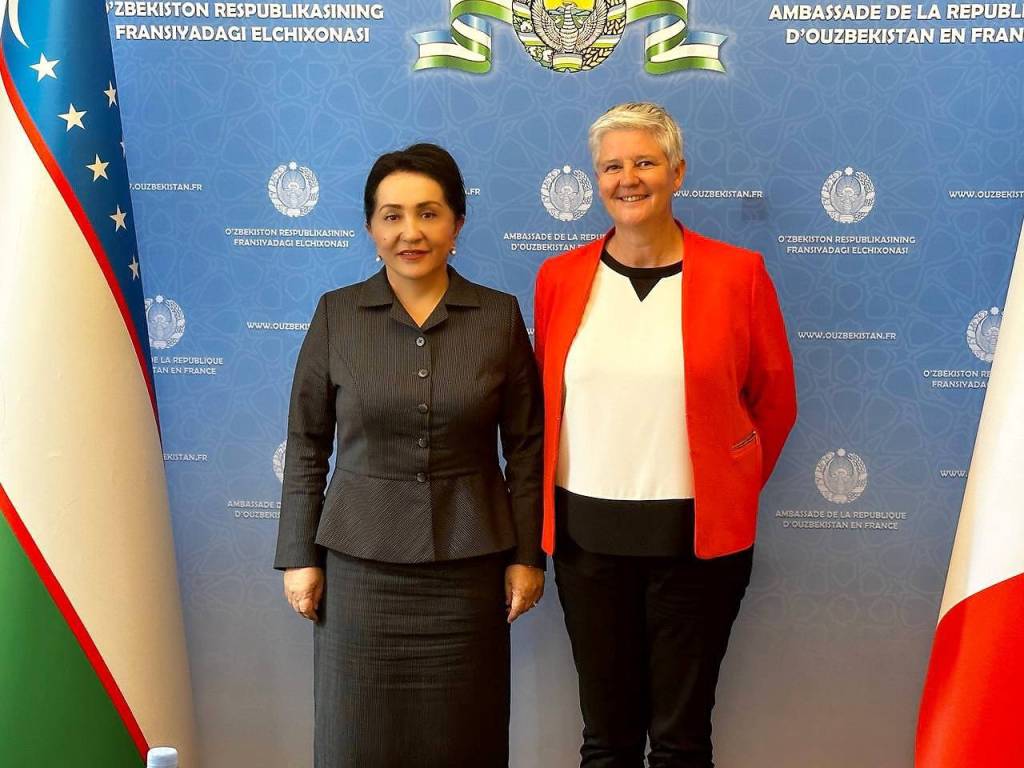 The Uzbekistan delegation also held talks with the Director of the National Heritage Institute of France Charles Personnaz. During the talks, issues of cooperation between the two countries in cultural and humanitarian ties were discussed.
Charles Personnaz highly appreciated the measures taken by the leadership of Uzbekistan to restore and protect unique monuments of ancient architecture and culture, revive the rich cultural and material heritage, and develop the museum business.
Following the meeting, an agreement was reached to conduct special training for archaeologists and restorers of Uzbekistan and improve their scientific and technical knowledge at the Cultural Heritage Institute of France.
N. Abduraimova, UzA