The Head of State of the Republic of Uzbekistan, Shavkat Mirziyoyev, made his first foreign trip to the holy city of Makkah in Saudi Arabia.
On July 19th, which is the first day of the Muharram month of the new year 1445 Hijri, the President of Uzbekistan wore Ihram clothing and completed the rituals of Umrah. The Leader of Uzbekistan was given the great honor to enter the Holy Ka`bah and offer his prayer.
Shavkat Mirziyoyev performed Tawaf, which is a circumambulation around the Ka`bah and walking between the Safa and Marwa hills seven times. He prayed for the prosperity of Uzbekistan, peace and well-being of its people, happiness and a bright future for all citizens and the younger generation.
It is noteworthy that the Kiswa changing ceremony, which is the traditional cloth that covers the Ka`bah, was held today.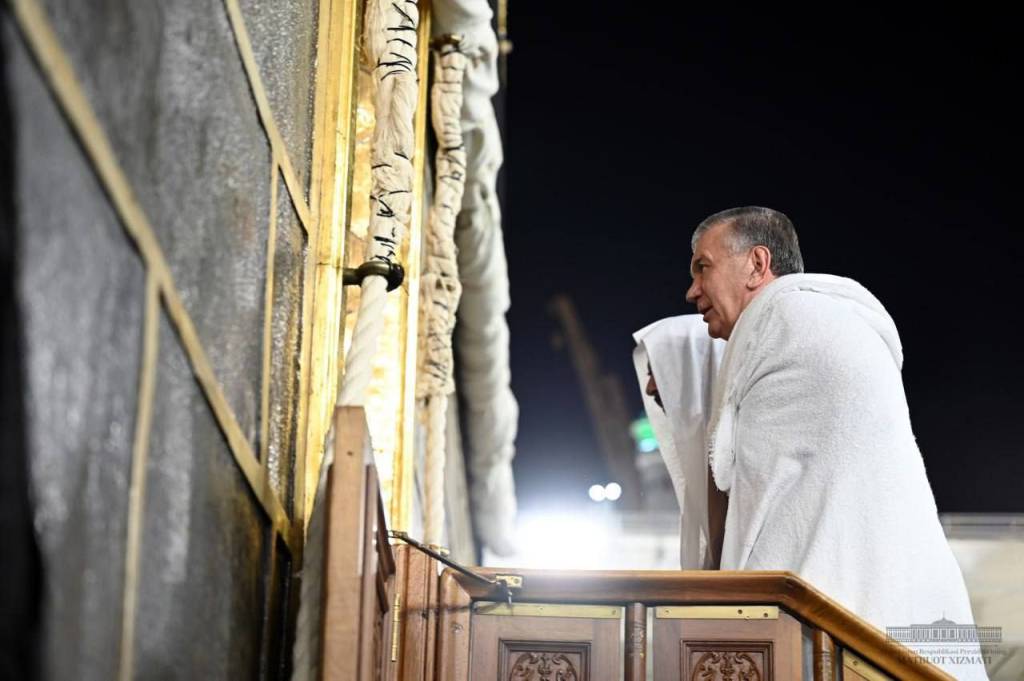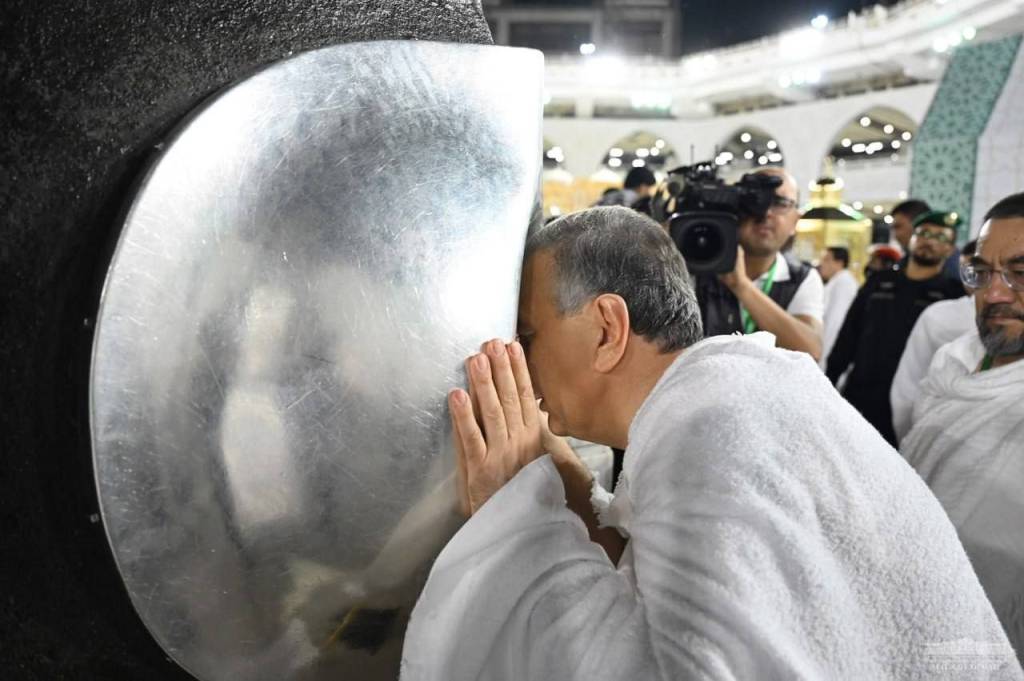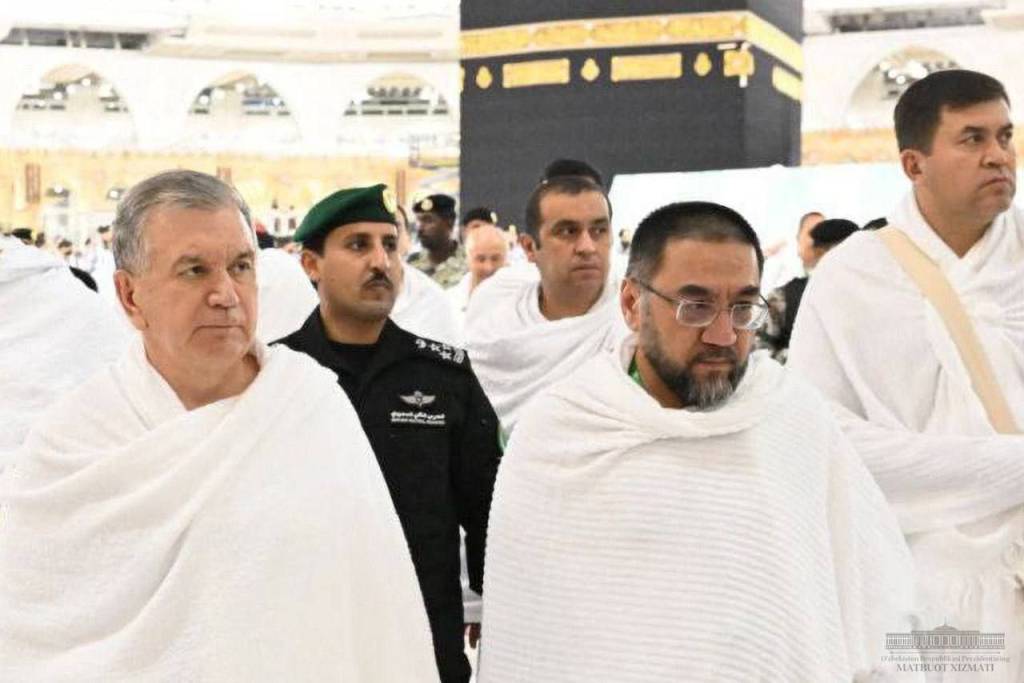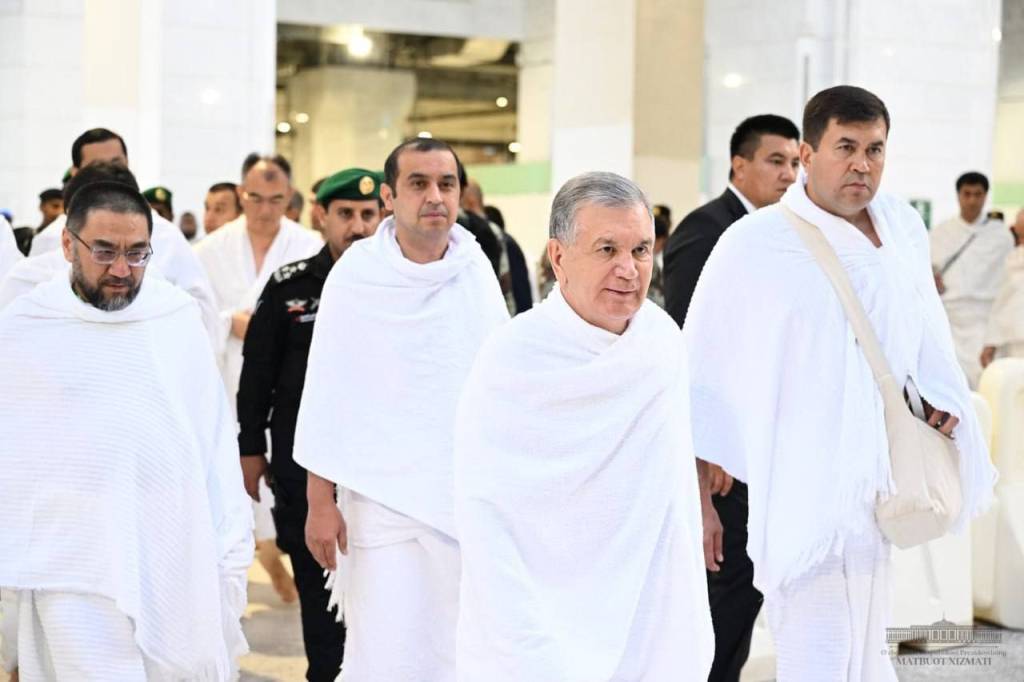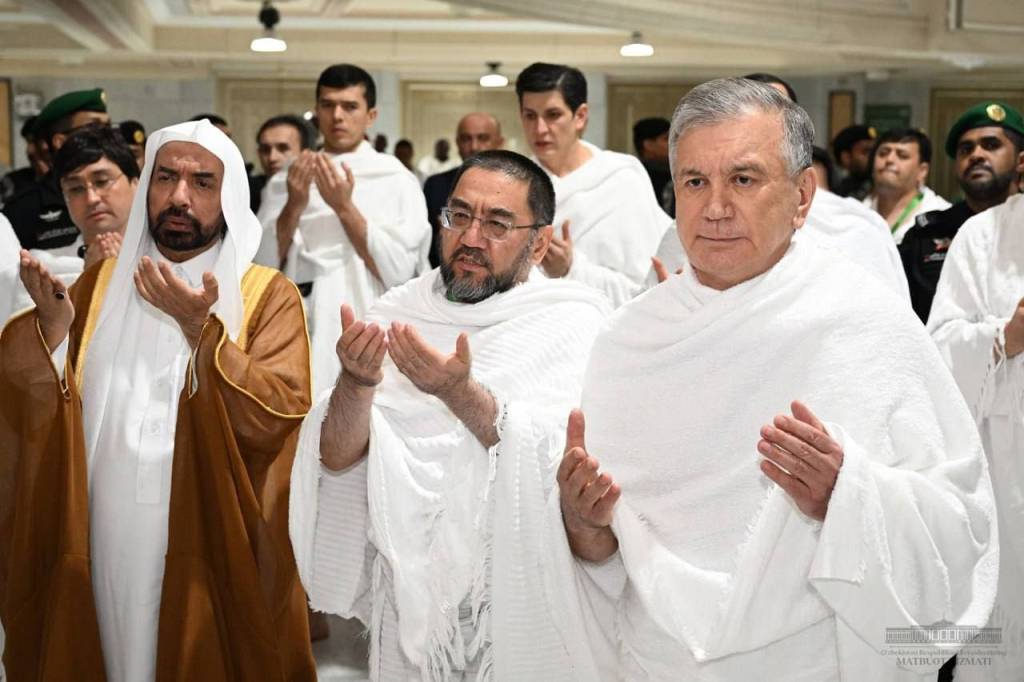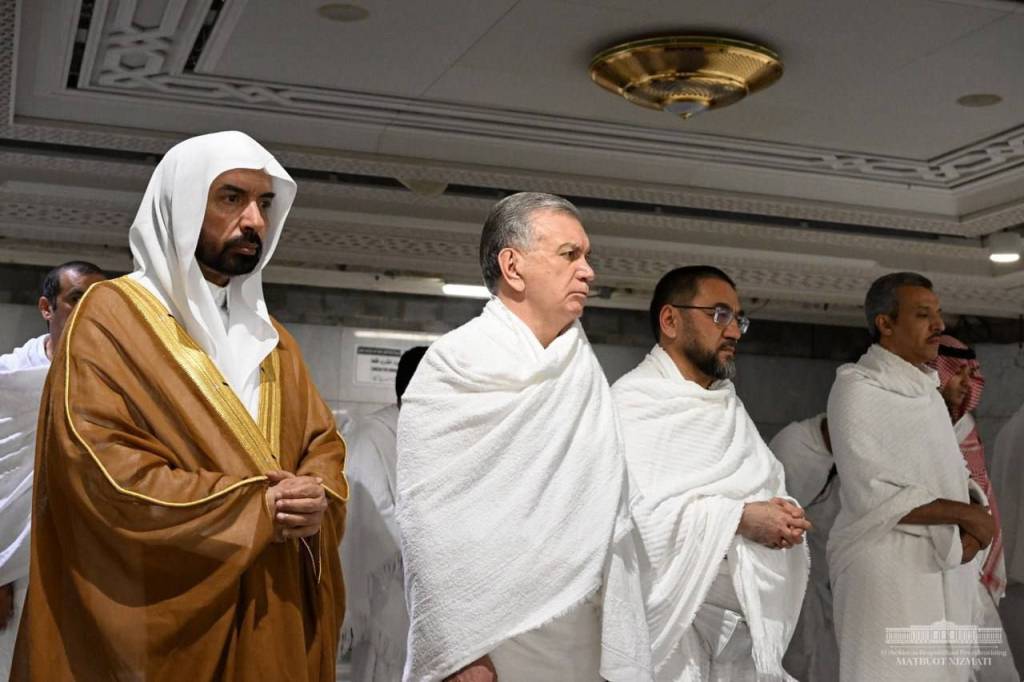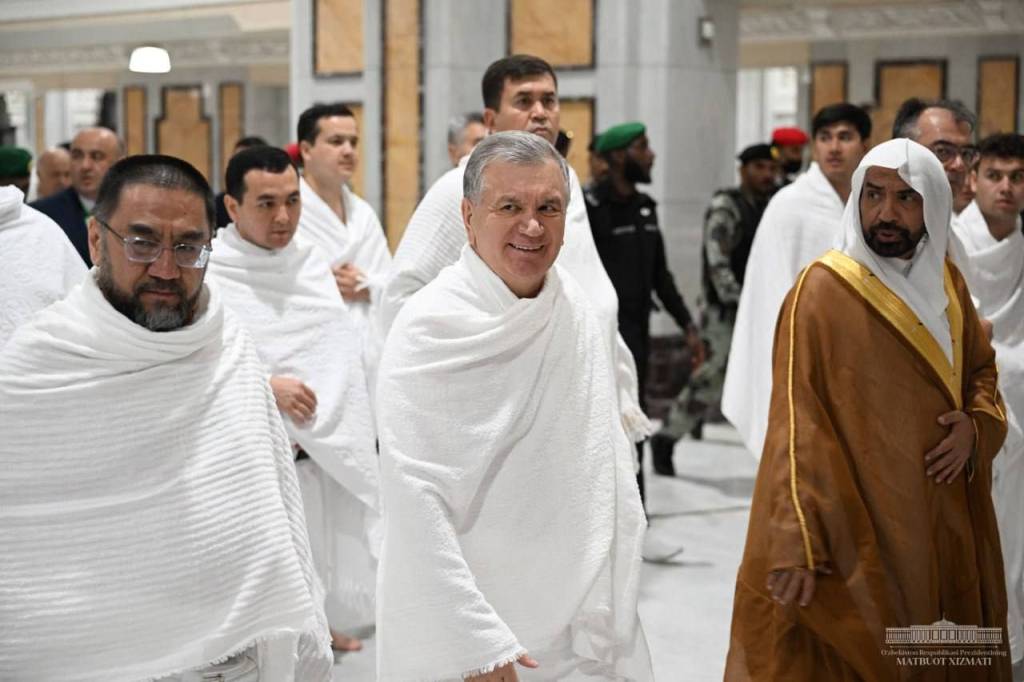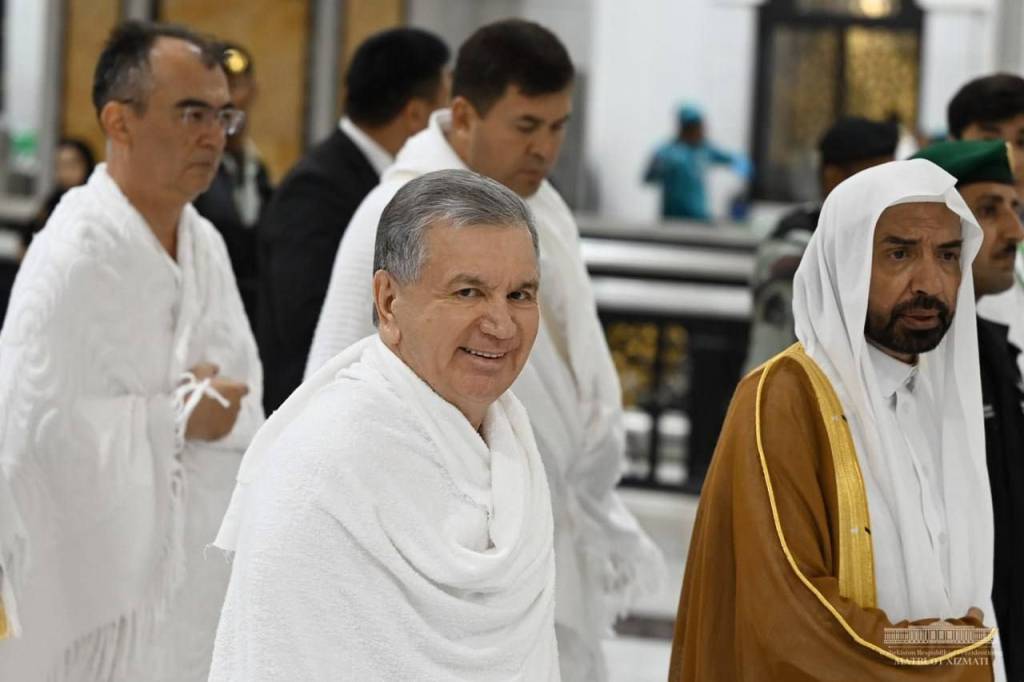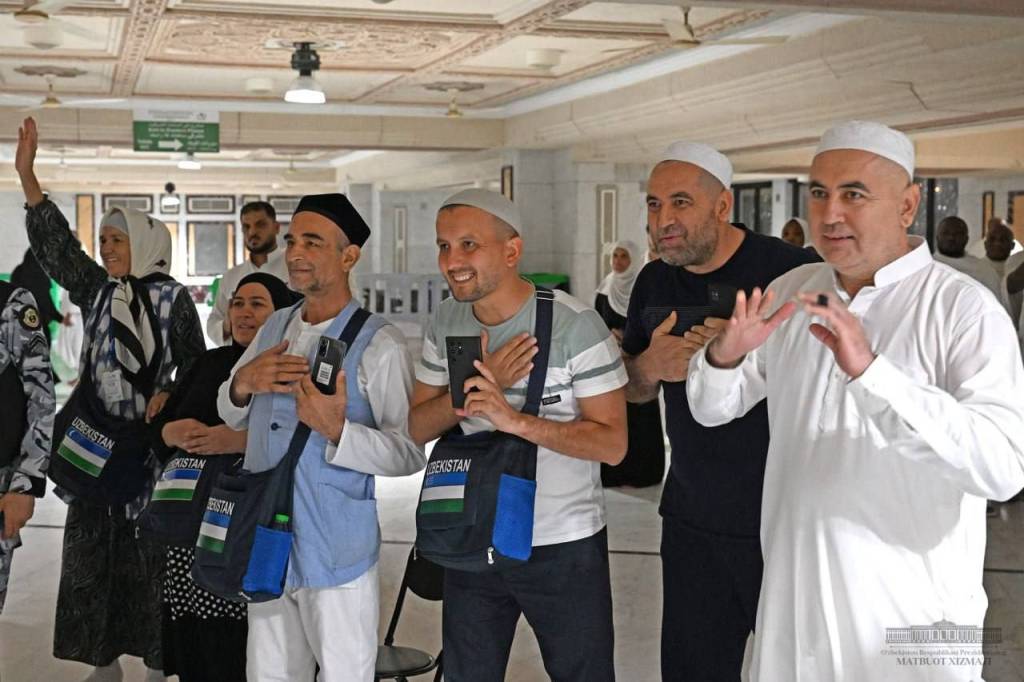 UzA