On July 19, during the First Summit of the Gulf Cooperation Council and Central Asian countries, President of the Republic of Uzbekistan Shavkat Mirziyoyev met with the Crown Prince, Prime Minister of Saudi Arabia, Sheikh Mohammed bin Salman Al Saud.
The Crown Prince warmly congratulated the President of Uzbekistan on his convincing victory in the Presidential Election, wishing the multi-ethnic people of Uzbekistan peace, well-being, and prosperity.
In turn, the Leader of Uzbekistan expressed his sincere gratitude to the leadership of Saudi Arabia for the opportunities provided to citizens of Uzbekistan for performing Hajj and Umrah.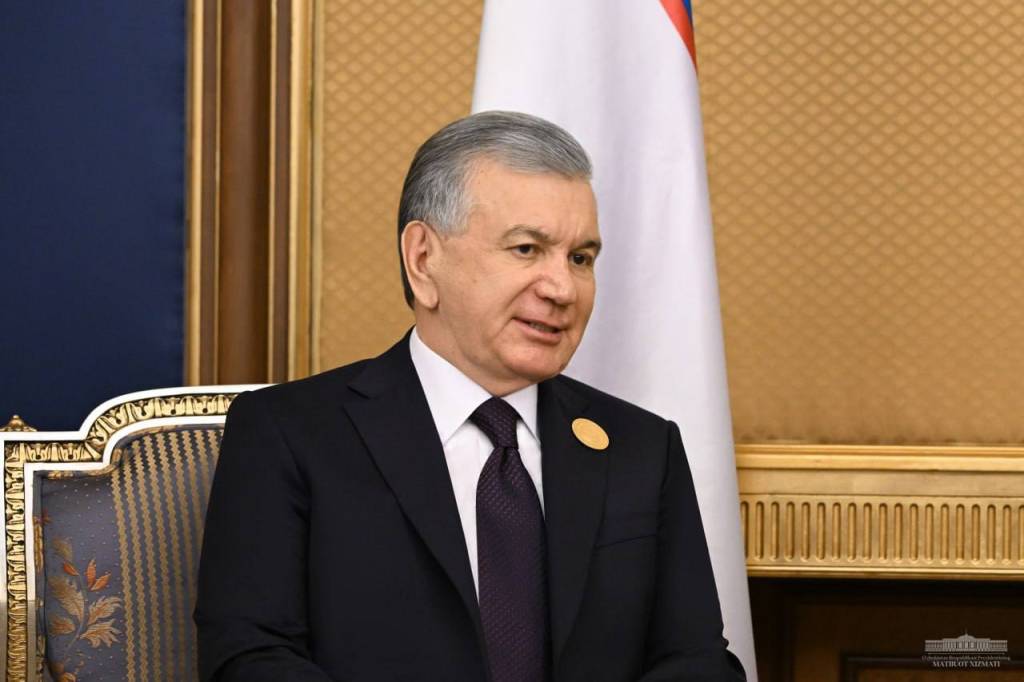 The parties discussed the current agenda for further deepening relations between Uzbekistan and Saudi Arabia.
The intensification of mutual contacts and exchanges was welcomed with satisfaction.
The importance of fulfilling the agreements adopted during the bilateral summit in August last year was highlighted.
Since the beginning of the year, the trade turnover has grown by 20 percent, and the number of joint ventures has doubled. The implementation of important projects in green energy with the participation of the leading company Acwa Power has begun. Large investment projects in green hydrogen, petrochemistry, agriculture, pharmaceuticals, medicine, tourism, and other industries are being worked out.
The sides also exchanged views on international politics.
UzA