Nozima Davletova and Akramjon Fozilov, heads of the Public Foundation for Support and Development of National Mass Media, held a meeting with Marius Lukosiunas, UNESCO Advisor for Communications and Information, and Toby Mendel, International Expert for Law and Democracy.
The Agency of Information and Mass Communications is in the process of creating the Information Code, particularly the sections pertaining to access to information, which were discussed during the conversation.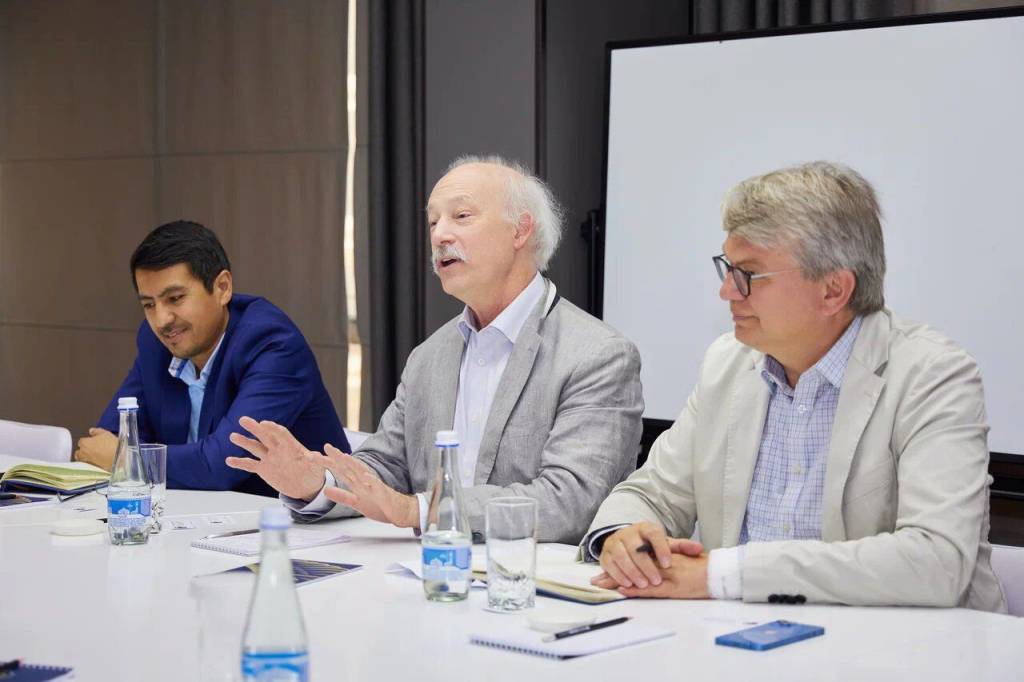 The primary focus of the dialogue was the format of the document and its purpose.
The Mass Media Foundation is willing to provide any necessary assistance in order to create a document that serves the public interest and encourages the public and media to take an active role in the formation of this code.
N. Usmanova, UzA