On July 20, President Shavkat Mirziyoyev evaluated the construction and landscaping efforts in the city of Tashkent.
In recent years, high-rise buildings have been erected in the Tashkent City complex. Currently, a large shopping center is being built near the Pakhtakor metro station.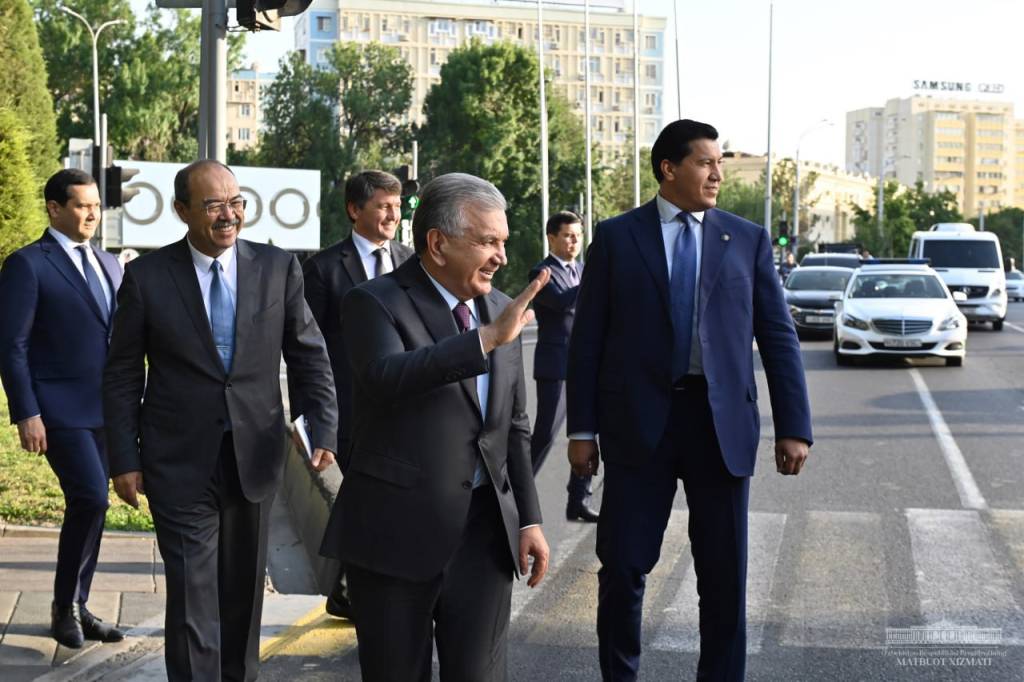 The Head of state inspected the conditions for the movement of pedestrians and cars. Considering that traffic will only increase in the future, the need for building an overpass at the intersection of Botir Zokirov and Navoi streets and improving traffic comfort was emphasized.
President Shavkat Mirziyoyev also toured the streets of Navoi, Oybek, Nukus, examined street infrastructure, and conversed with people.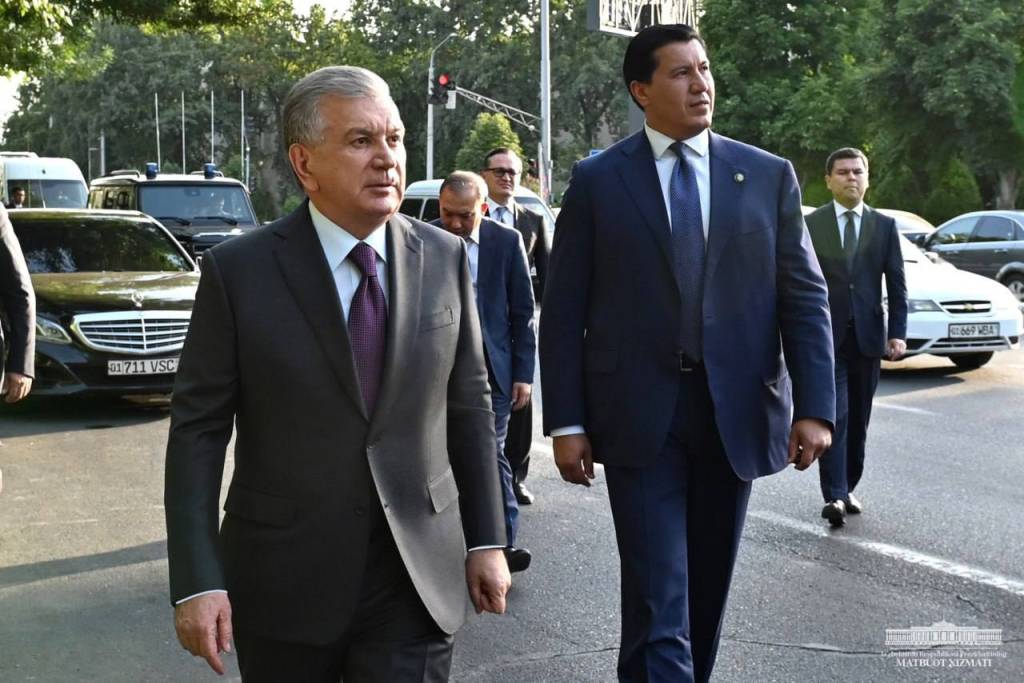 The Head of state inspected the construction of another major facility – an overpass near the international airport of Tashkent. The bridge will be extended by constructing an additional platform to enhance convenience and raise capacity. Its length will be 650 meters, width – 30 meters. Entrances and exits will eliminate the need for a U-turn and make the interchange easier to use.
The President examined the construction process, noted the need for greening the surrounding area, planting ornamental trees.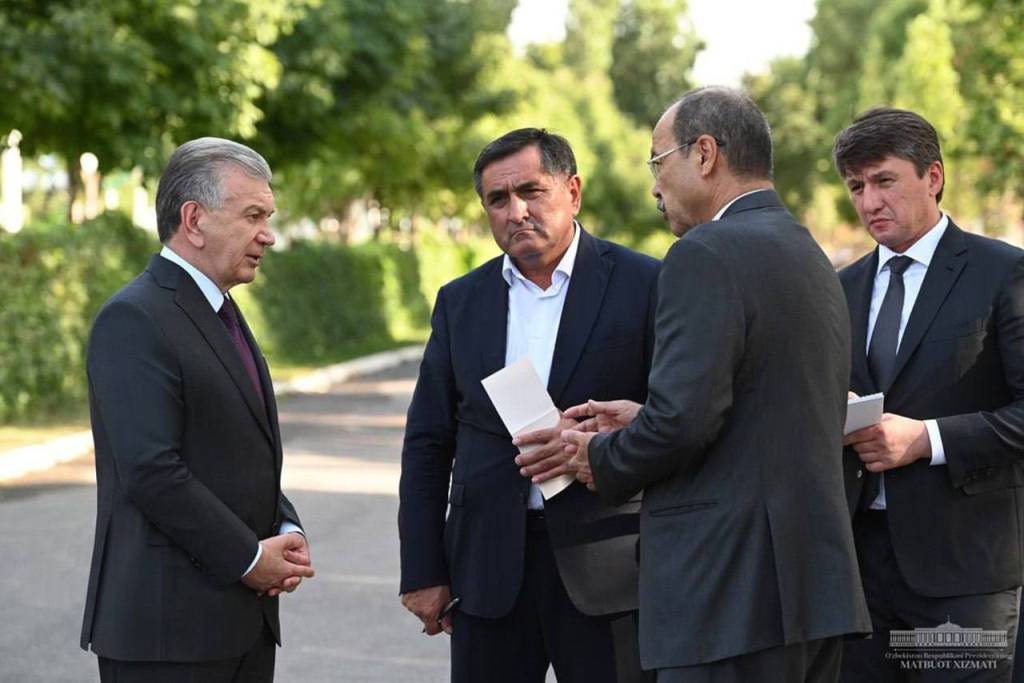 Today, active creative work is being carried out in Yashnabad district of the capital. In this regard, green zones are of current importance. There is Elbek Park between Abdulla Qodiriy Street and the Small Ring Road. The Head of state gave instructions on preserving this park and expanding conditions for the recreation of the population.
The President also became acquainted with the construction of the airport "Tashkent-Vostochny".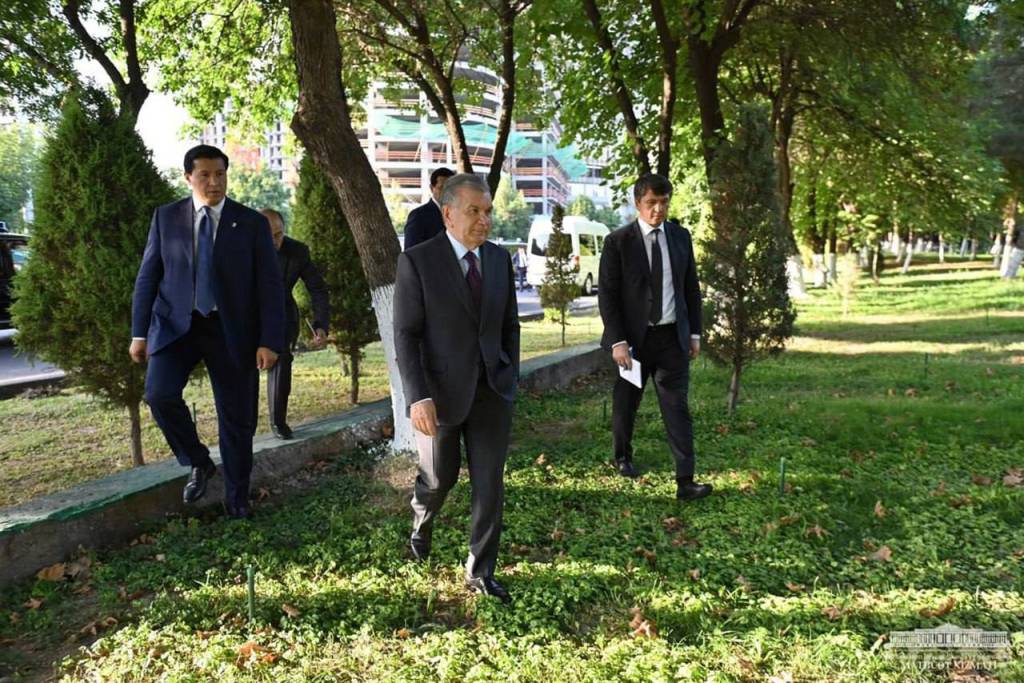 The total area of the airport will be 693 hectares. According to the project, it will have a 4-kilometer runway, modern terminals, hangars and aprons. The airport will be equipped with modern radio engineering and meteorological equipment of ICAO III-A class, which will ensure takeoff and landing even in adverse weather conditions.
Today, a runway and a VIP terminal building have been erected here. The President inspected these facilities, and gave instructions on financing the next stages of construction, revising the appearance of the terminal and conditions for receiving delegations.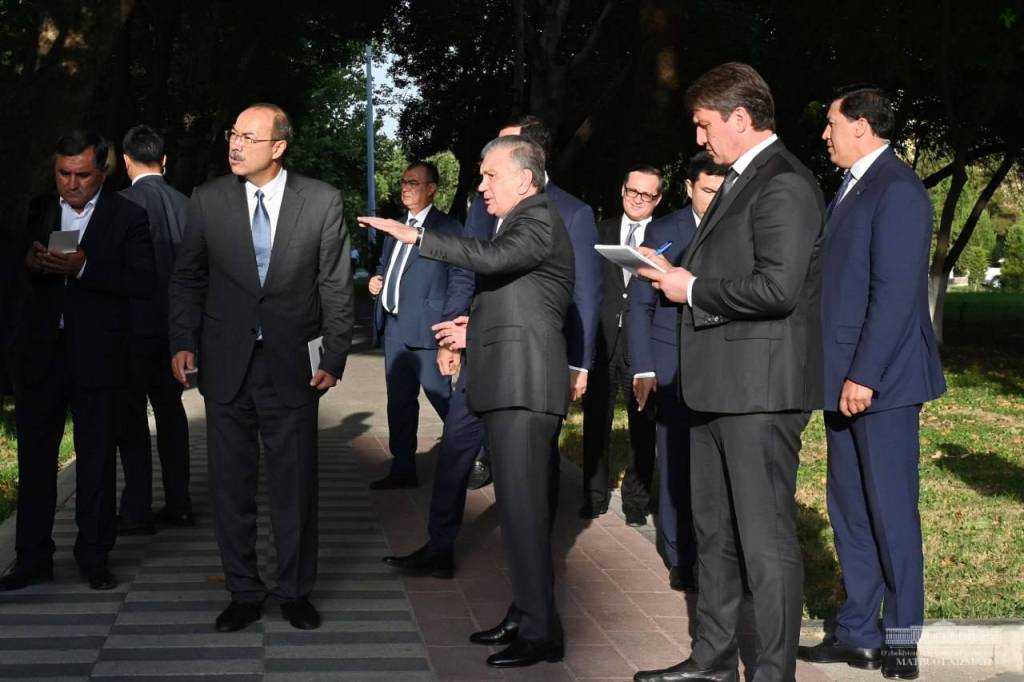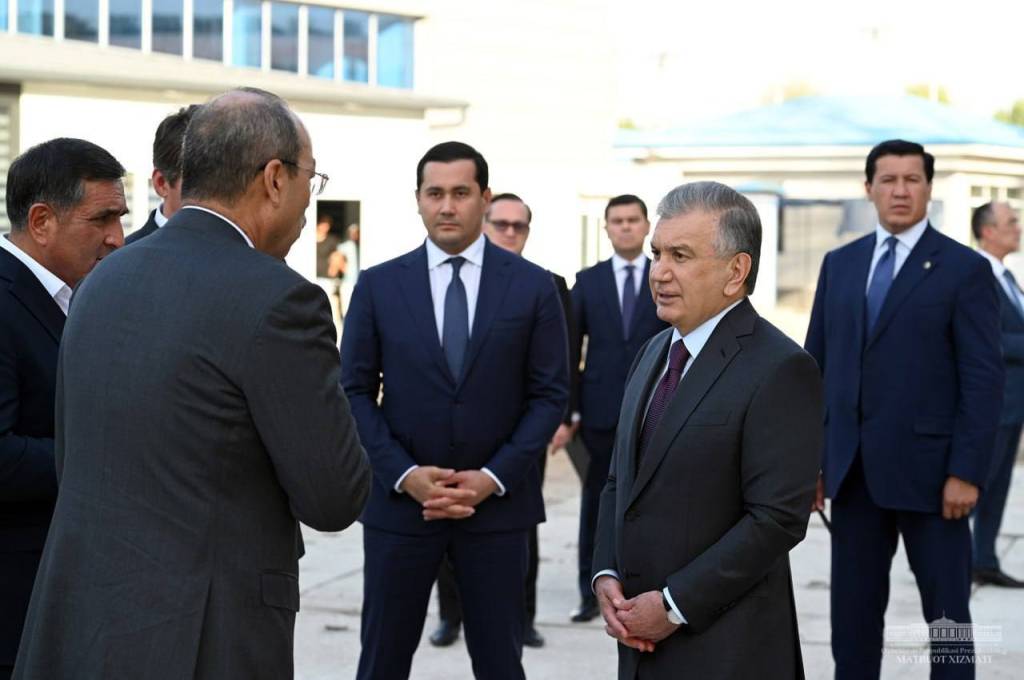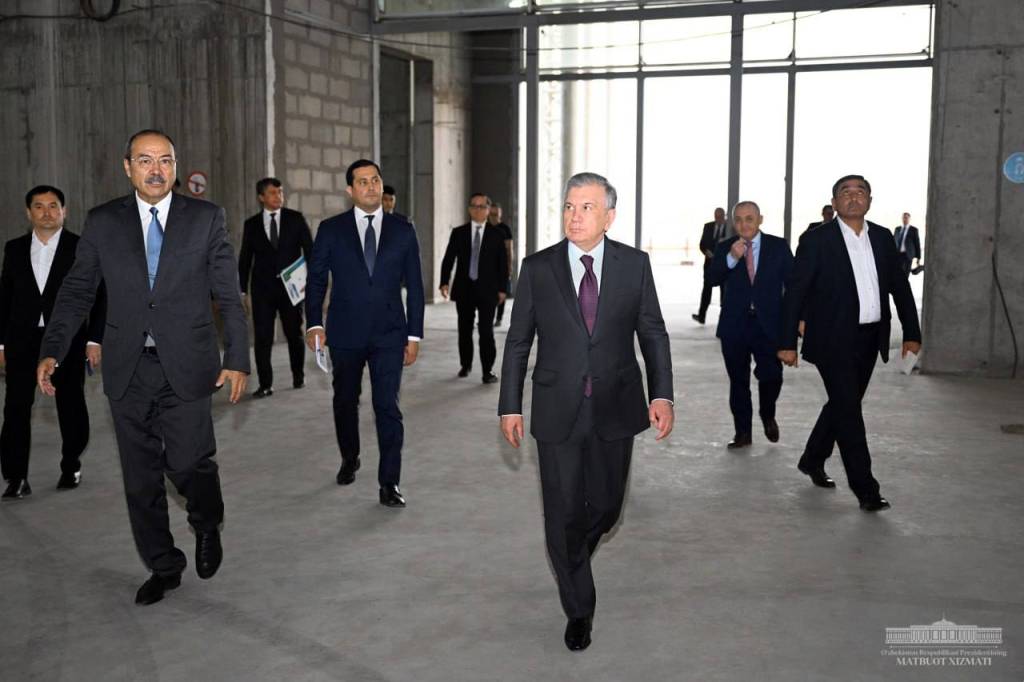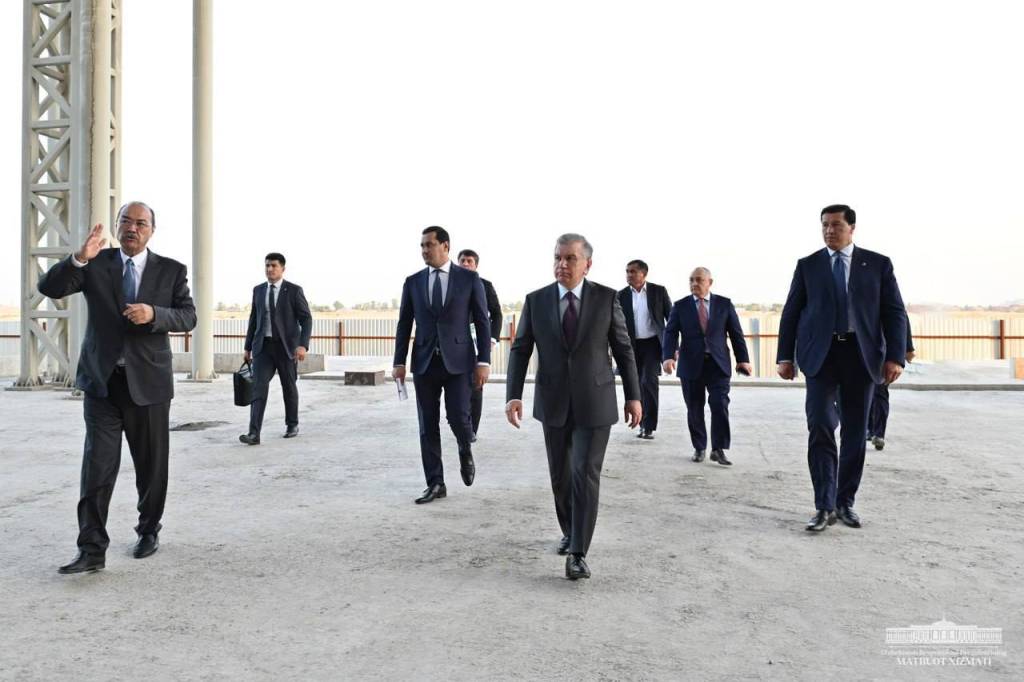 UzA