The Ministry of Culture and Tourism of the Republic of Uzbekistan, International Organization of Turkic Culture TURKSOY, and Uzbekistan Arts Academy co-hosted a joint event called "Meeting of Photographers of the Turkic World".
21 photographers from 14 countries joined the project on June 30 and spent nearly three weeks photographing tourist sites, attractions, and historical monuments throughout Uzbekistan.
The photo exhibition at the Tashkent House of Photography was the culmination of this creative endeavor.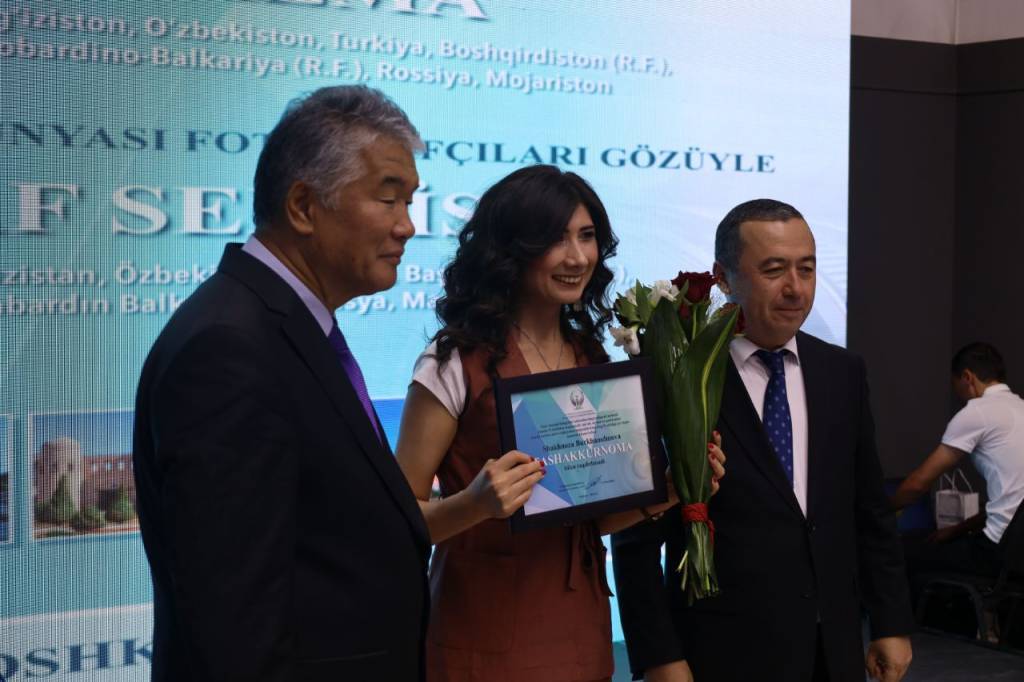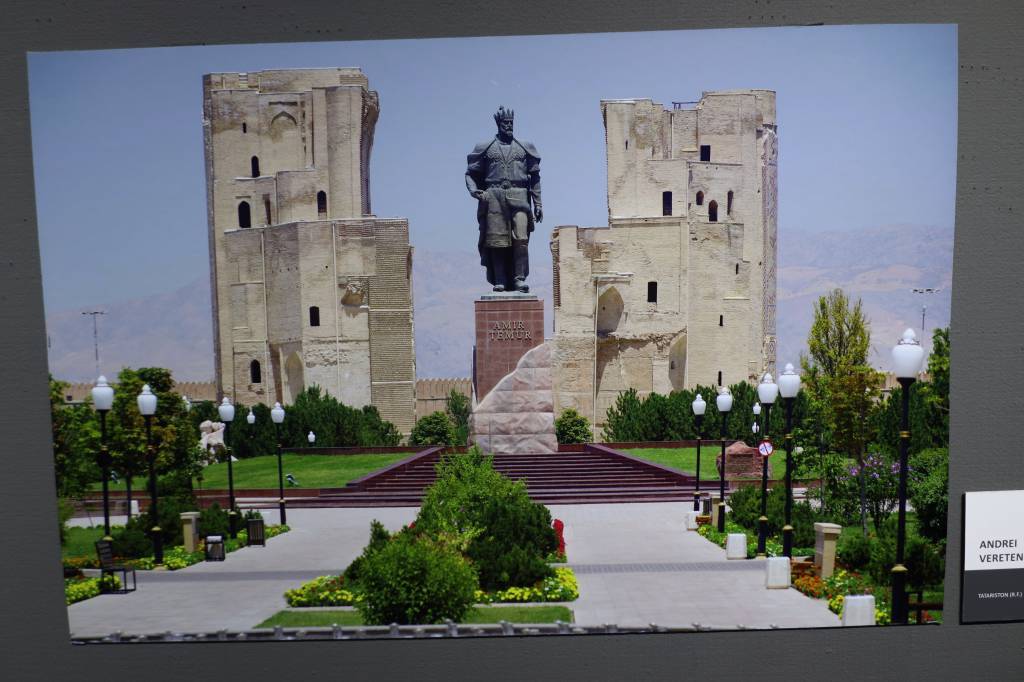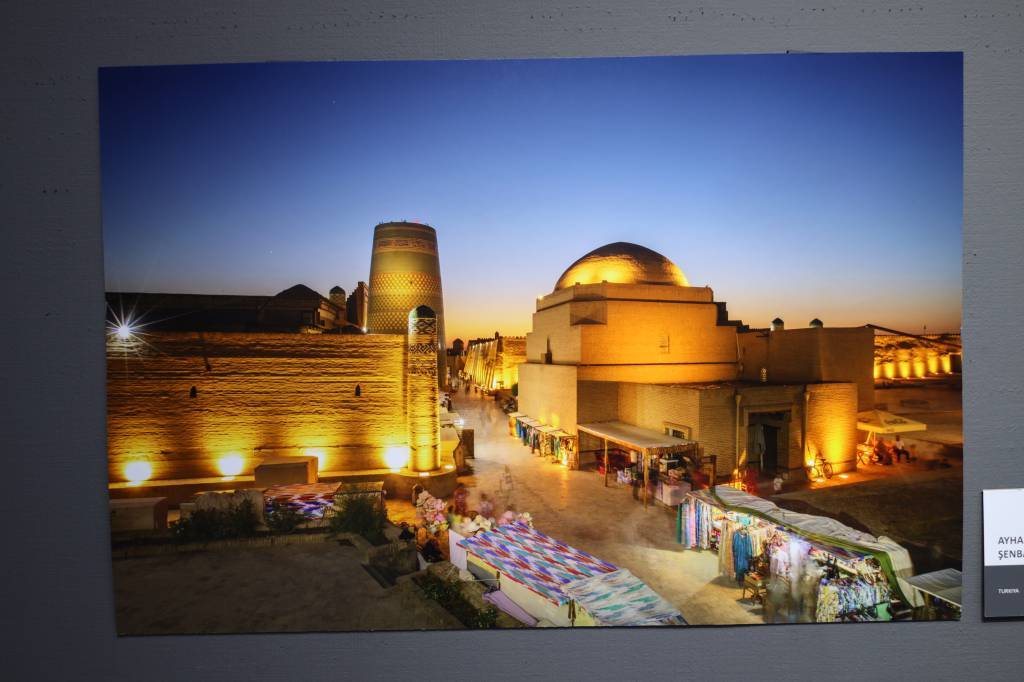 The opening of the exhibition was attended by Deputy Minister of Culture and Tourism of the Republic of Uzbekistan Bakhodir Akhmedov, Secretary General of TURKSOY Sultan Raev, and Chairman of the Academy of Arts of Uzbekistan Akmal Nuriddinov. They remarked that a number of exciting projects have been conducted in the country, such as exhibitions, creative marathons, contests, and festivals within the TURKSOY platform.
The photographs showcased at the exhibition demonstrate the affection that the creative figures of the Turkic states have for Uzbekistan.
Nazokat Usmanova, UzA