The Chairman of the Cabinet of Ministers – Head of the Presidential Administration of the Kyrgyz Republic Akylbek Japarov attended a gathering in Cholpon-Ata, involving the leaders of Fergana region of Uzbekistan, the Batken region of Kyrgyzstan, and the Sughd region of Tajikistan.
The discussion revolved around ways to promote cooperation in the trade, economic, investment, and social sectors, increase trade volume, diversify the range of products, and launch new investment projects in the bordering regions.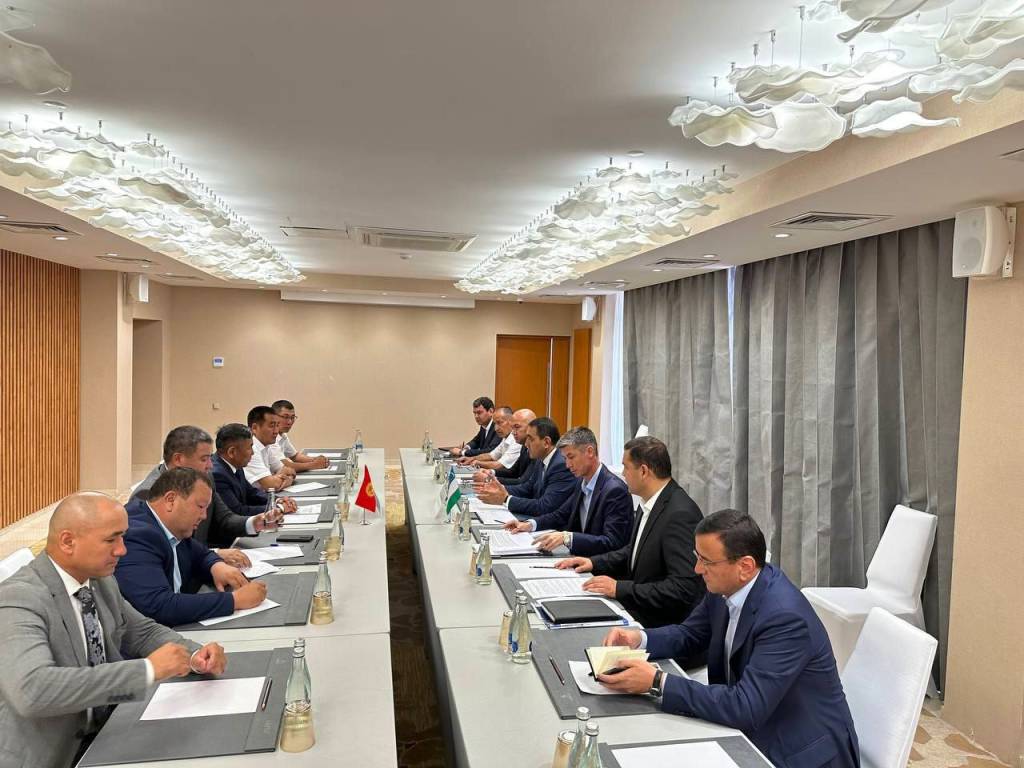 The progress of the joint work planned in March this year during the visit of a delegation led by Akylbek Japarov to Fergana region was also discussed.
Separate meetings were held between the Hokim of Fergana region Khayrulla Bozorov and the Governor of Batken region Abdikarim Alimbayev, as well as between the Hokim of Fergana region and the Sughd region, to explore the possibilities of furthering partnership in the trade and economic sphere and executing joint investment projects. An agreement was reached to initiate eight joint projects worth $13.5 million in August of this year.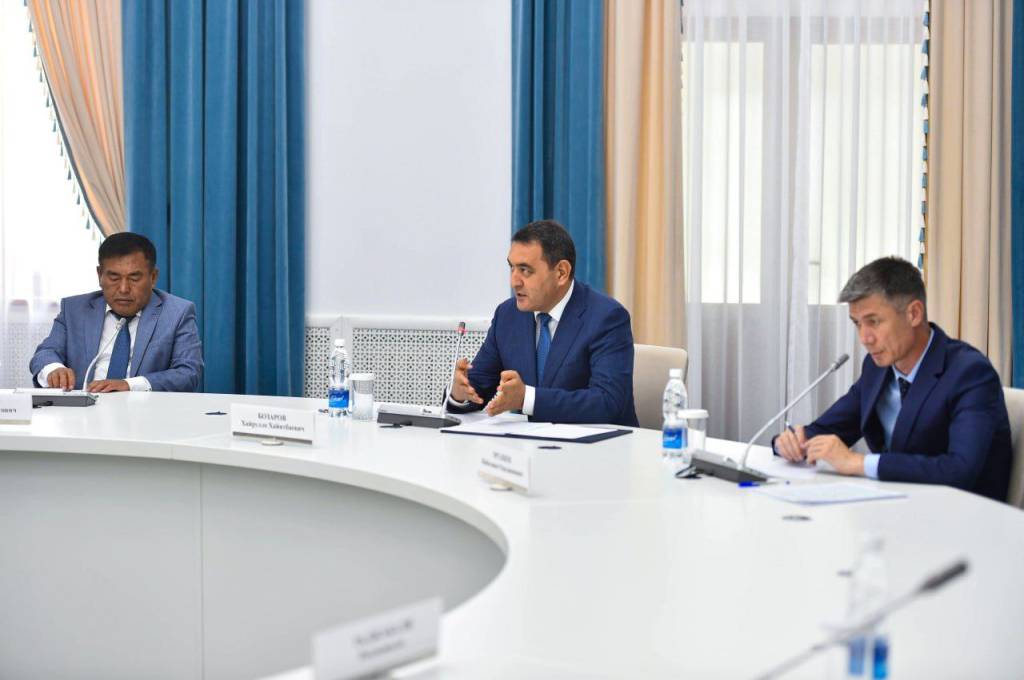 The existing border issues in Fergana and Batken regions were also addressed, with a consensus reached to jointly resolve them. The hokims of the border districts of the two regions were also present in the negotiations.
At the end of the regional meeting, it was decided to create an action plan based on the agreements reached and approve it within a week.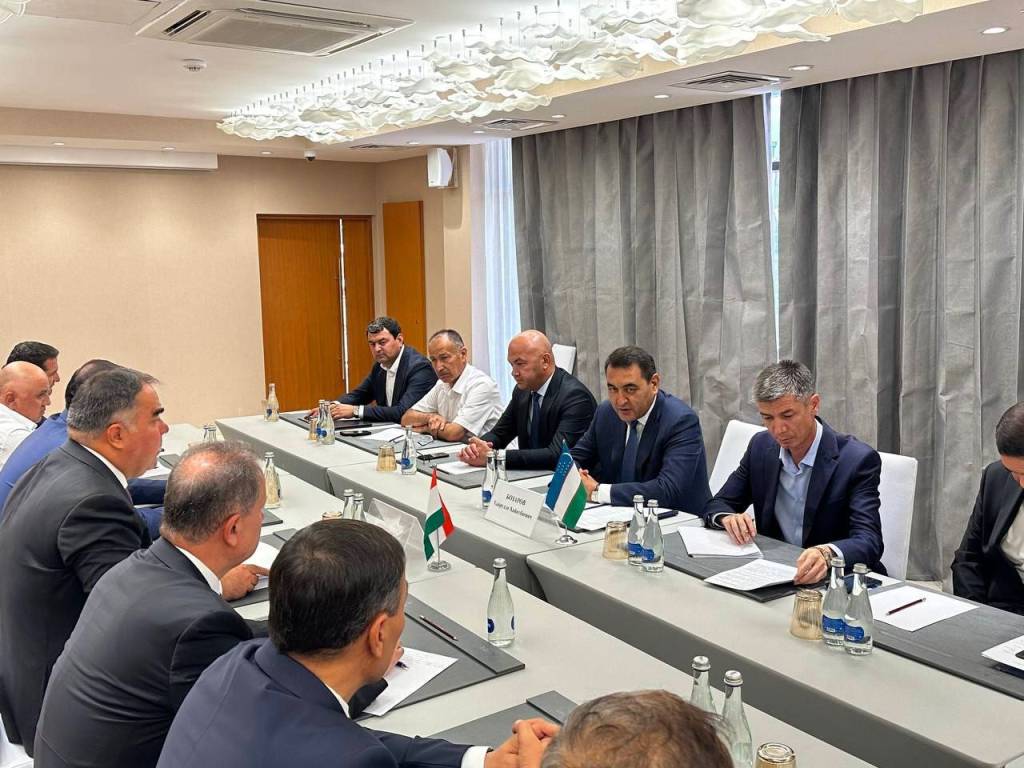 M. Sulaymonov, UzA