Officials from the football associations of the Turkic-speaking countries of Central Asia have suggested organizing world championships together in the future.
This issue was discussed at a summit held in the Issyk-Kul region of the Kyrgyz Republic with the participation of representatives from the football associations of Central Asia.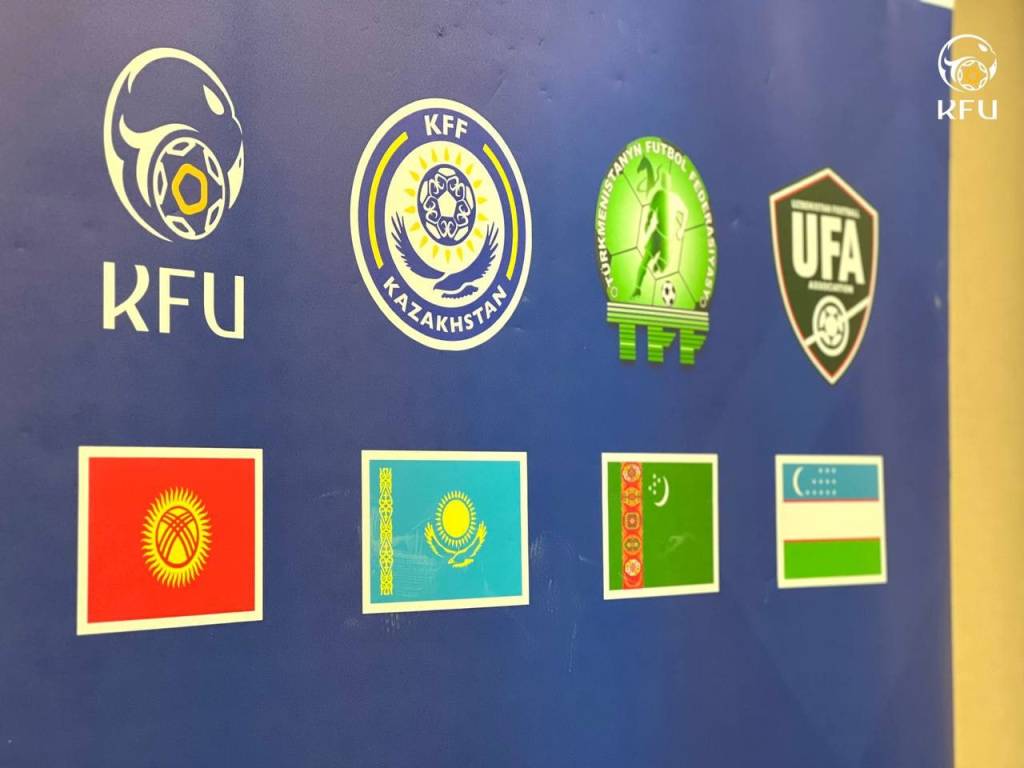 At the conference, the importance of strengthening cooperation and implementing joint projects was highlighted, according to https://kfu.kg.
The participants, including the First Vice-President of the Football Association of Uzbekistan Ravshan Irmatov, discussed the potential of forming mutually beneficial projects, organizing international tournaments, and world championships between teams of different age groups.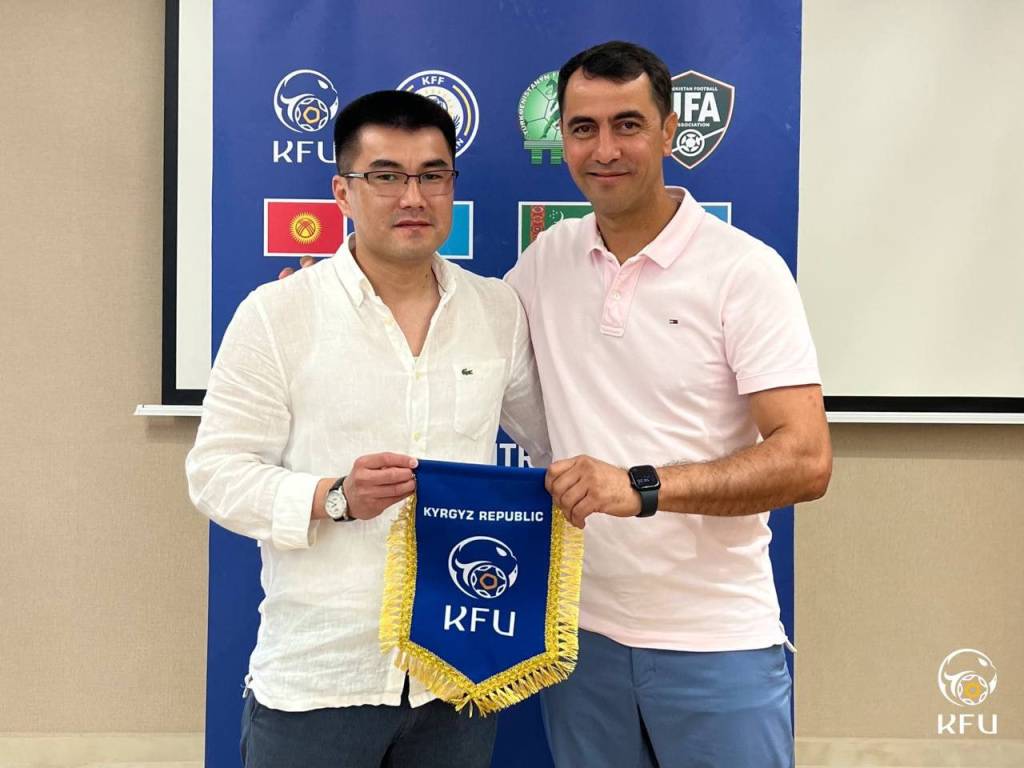 The parties agreed that for the region to reach new heights of success, improvements in infrastructure and human resources are essential.
T. Ruziyev, UzA