A solemn ceremony commemorating the 75th Anniversary of the Republic of India's independence was held at the Eternal City complex of the Samarkand International Tourist Center "The Great Silk Road".
Rustam Kobilov, Deputy Hokim of Samarkand region, Manish Prabhat, Ambassador of India to Uzbekistan, and Sanjay Verma, Secretary at the Ministry of External Affairs of the Republic of India, all highlighted the long-standing friendship between Uzbekistan and India, which has been steadily advancing through international organizations. As a result, in recent years, cooperation has been strengthened in various sectors such as the economy, education, medicine, tourism, etc., and this year, the national holiday of the Republic of India is being celebrated in Uzbekistan on a grand scale.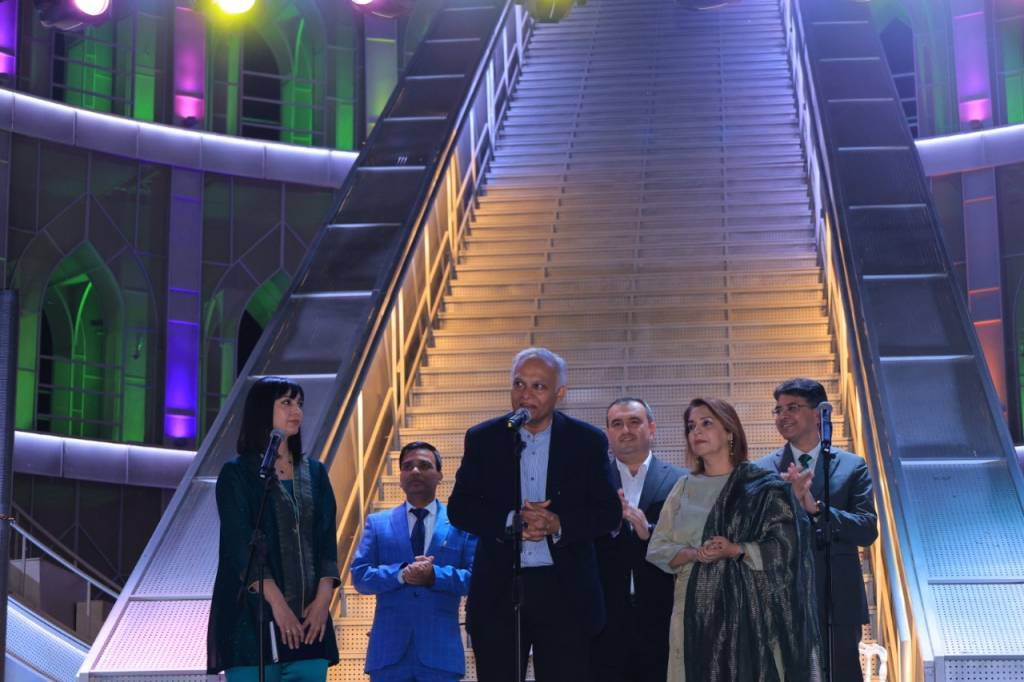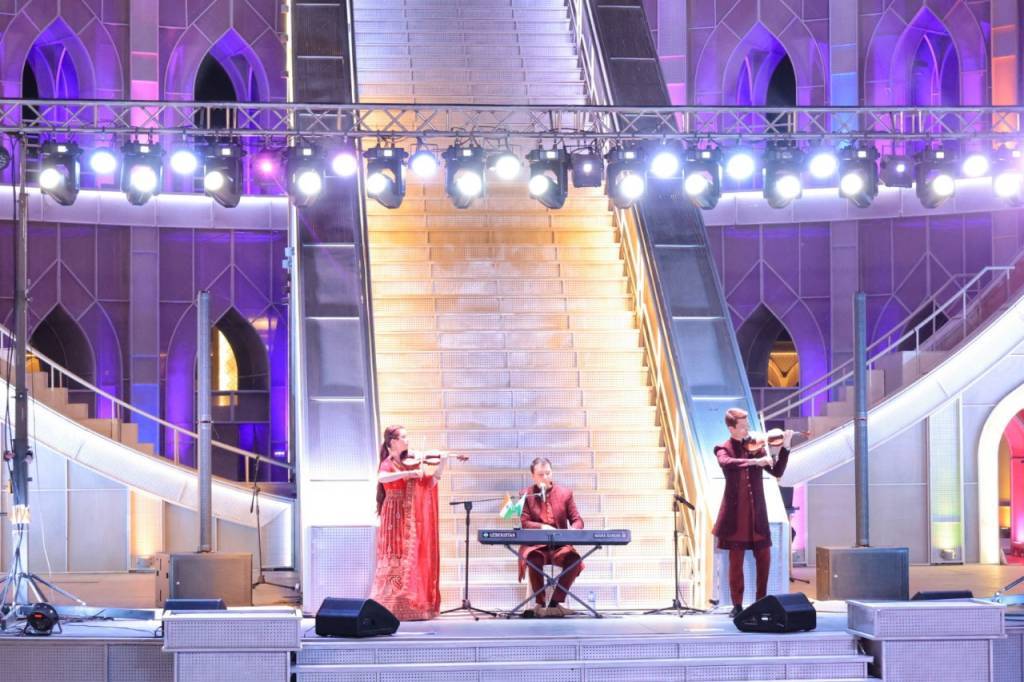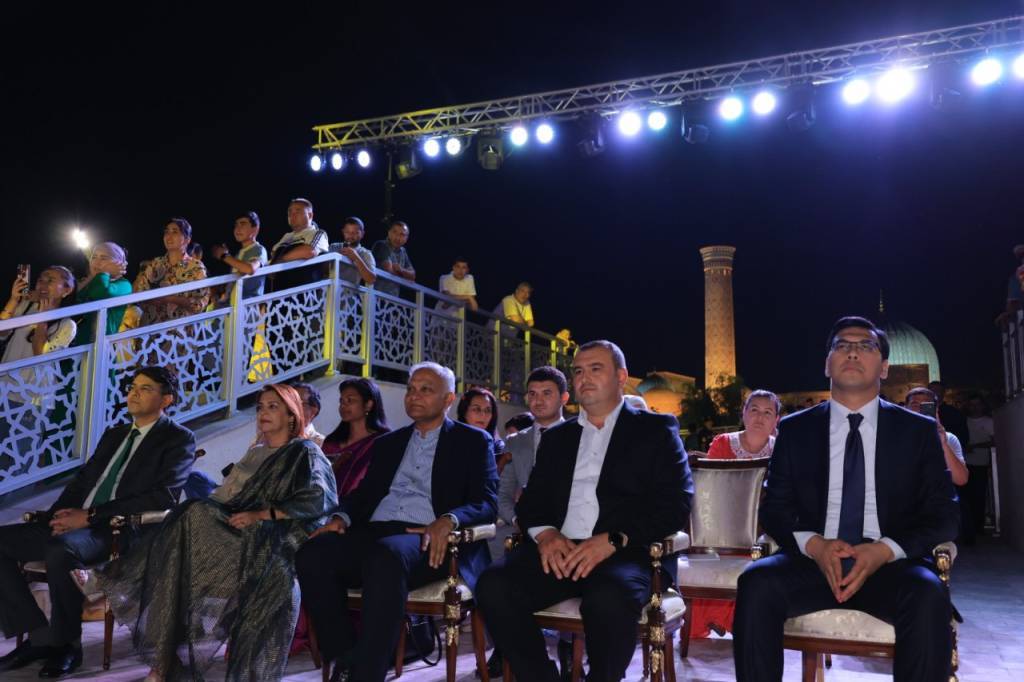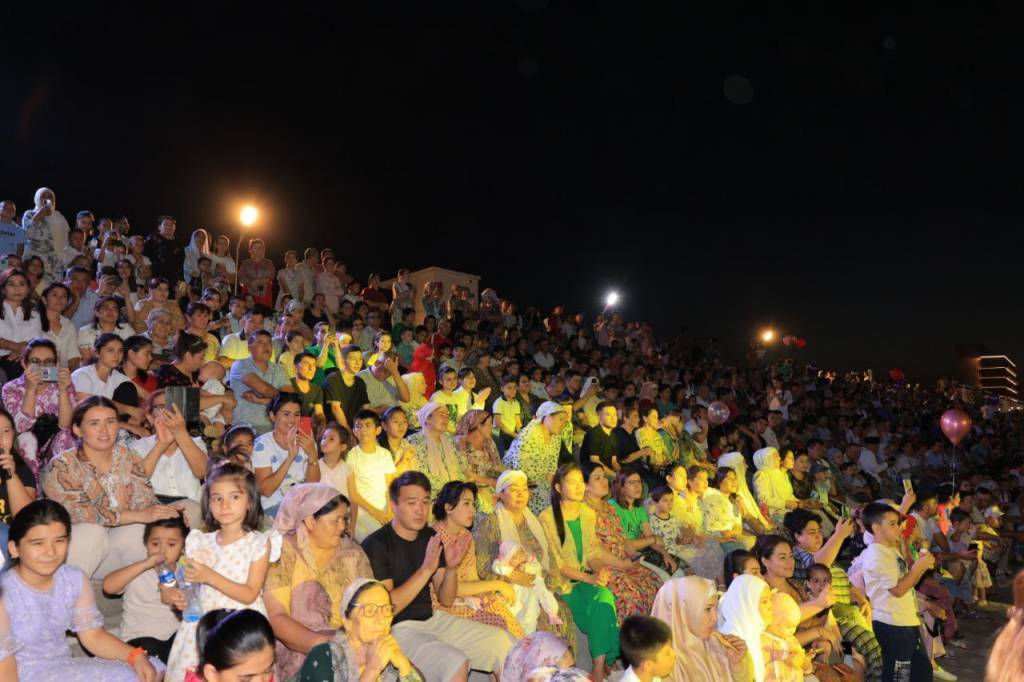 The celebration was further enhanced by performances from Indian and Uzbek artists.
G.Khasanov, photos by A.Isroilov, UzA